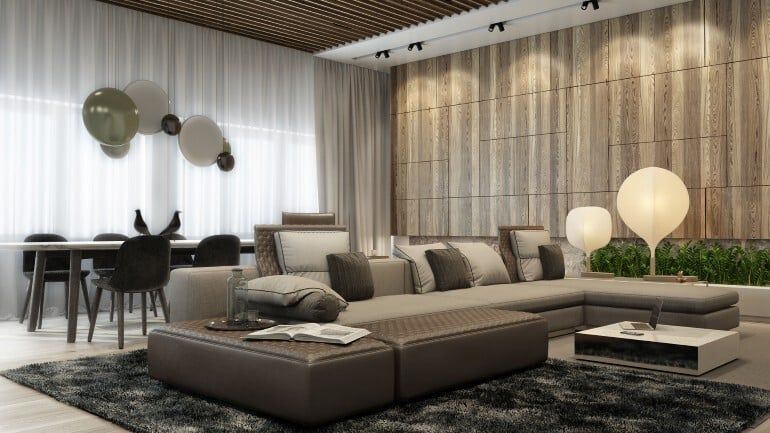 IQOSA Design Studio have designed a single-family home surrounded by nature in Surgut, Western Siberia, Russia. Natural materials are used throughout the house areas in order to generate an inviting atmosphere.
Description by IQOSA: The studio masters combined ferocious nature of Western Siberia and the family warm comfort in the interior of a country house in Surgut. The quiet atmosphere of the forest near the house and the sound of the river put off the mark at the conceptual creation of the interior. The love of the owners of the house to nature in all its manifestations is reflected in the choice of high-quality upholstery wooden material, which is inherent in many areas of the building.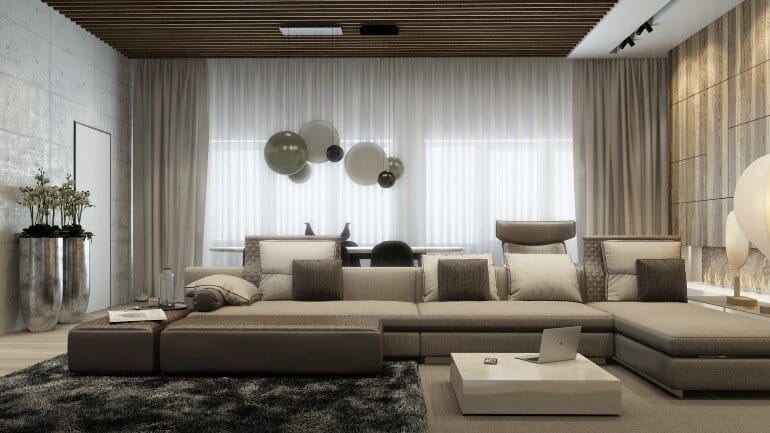 The initial idea was to create the most comfortable and cozy house, given its remoteness from the city. The interior of a large number of used wood and natural textures fill colors and materials. At the same time, in order to highlight the progressiveness and modernity housing of the young family in the decoration also present concrete structures.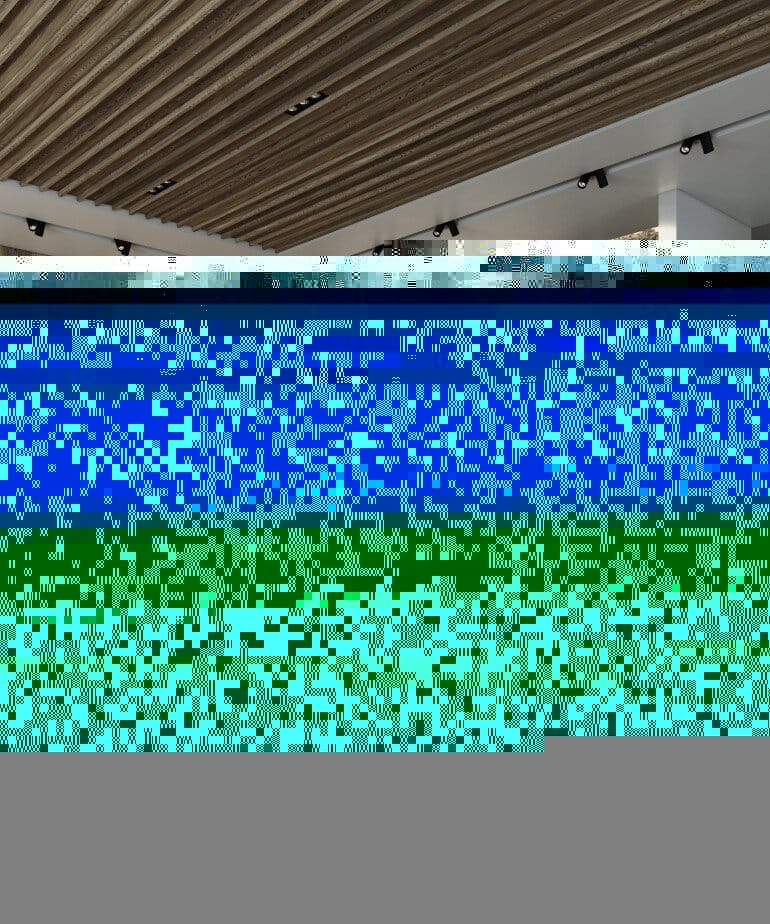 The house is filled with lots of space and fresh air, that allows you to feel completely free from the crushing walls and high-rise metropolis. Despite the considerable intimacy and total yardage house it is extremely convenient to stay, thanks to the competent planning and rational use of living space.
The basis of the conceptual model was taken loft style, seasoned with fragrant minimalism, which allowed to introduce architectural design and complete the luxurious materials, the delicate range of textures and environmentally friendly component. Courtesy of IQOSA
Architects: IQOSA
Designer: Nikita Ryazhko
Location: Surgut, Russia
Year: 2015
Area: 120 sqm
Photo courtesy: IQOSA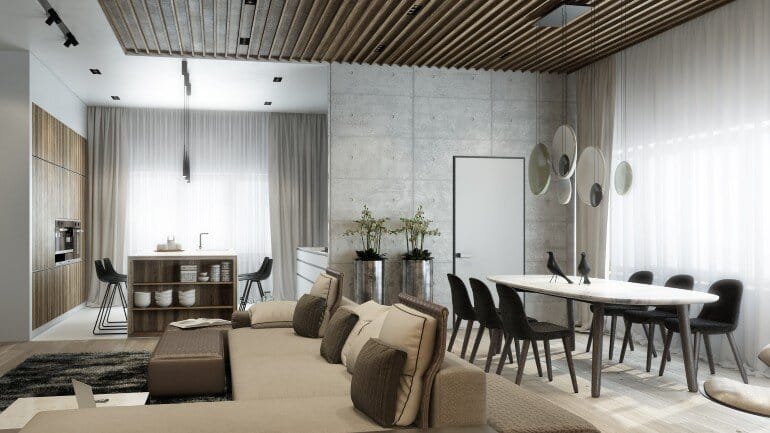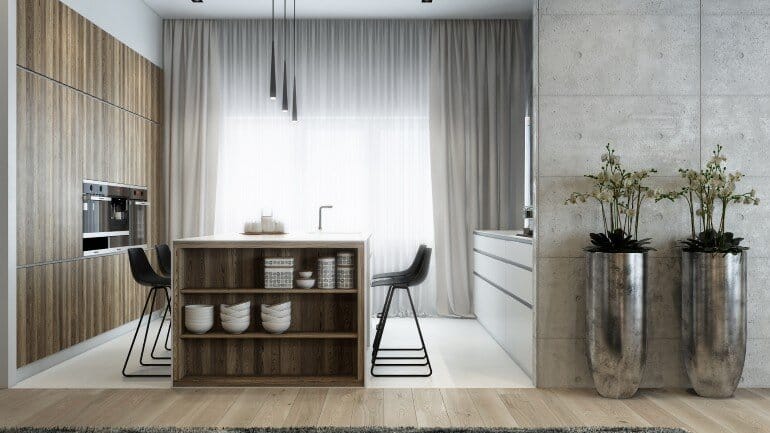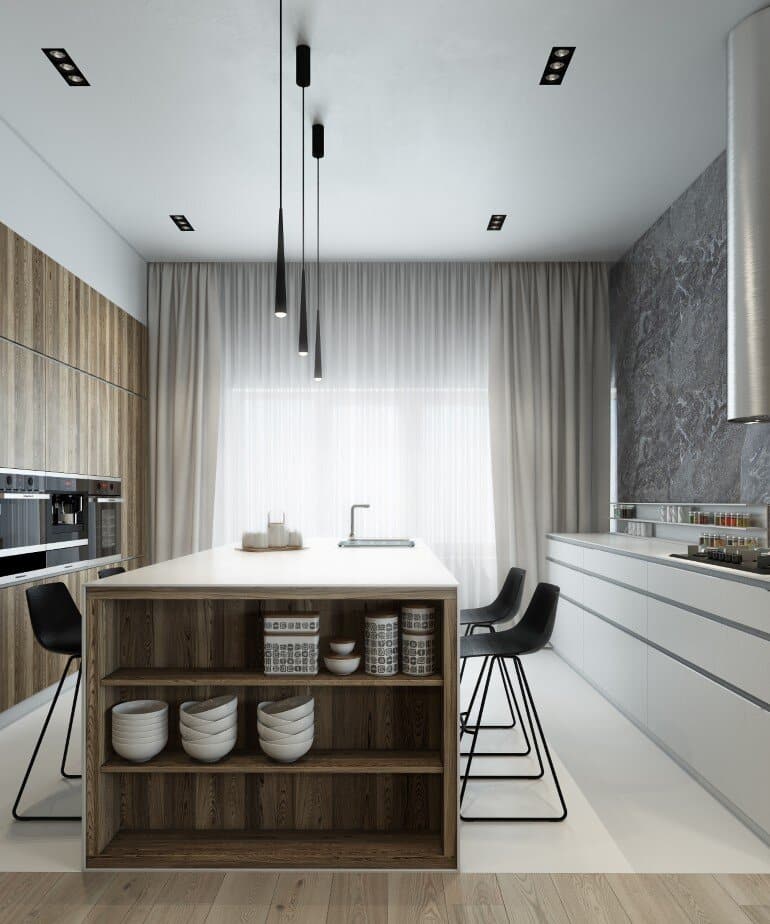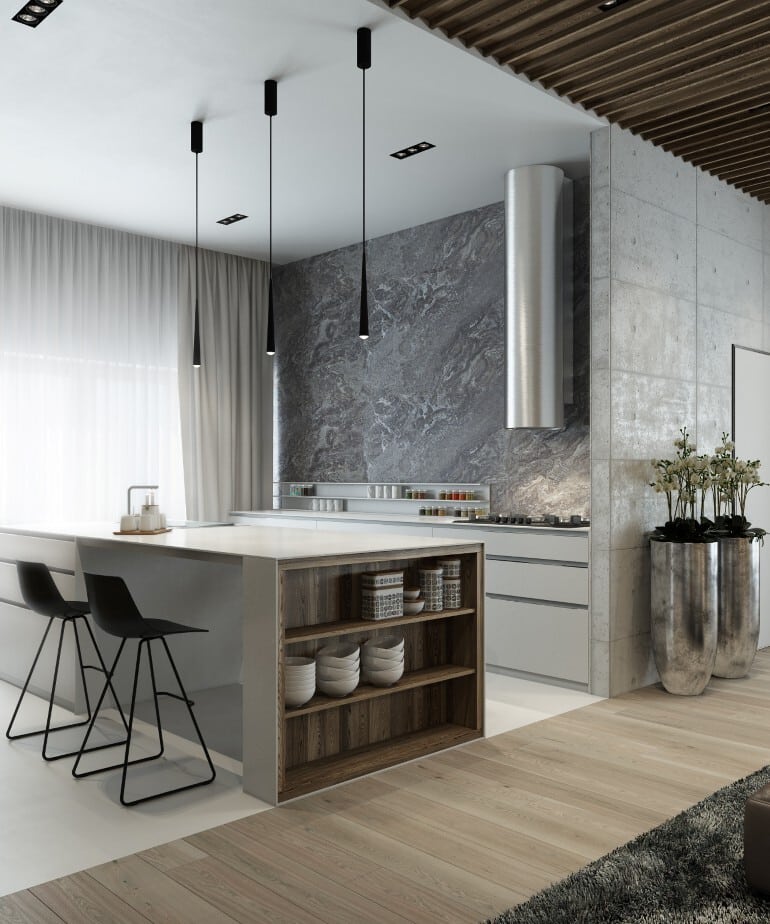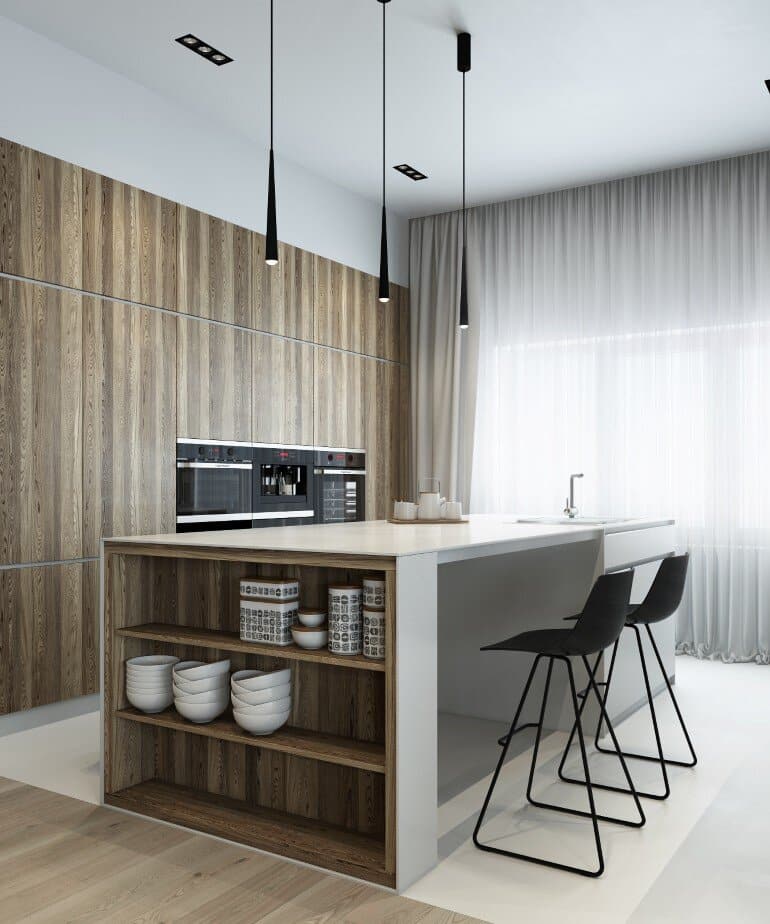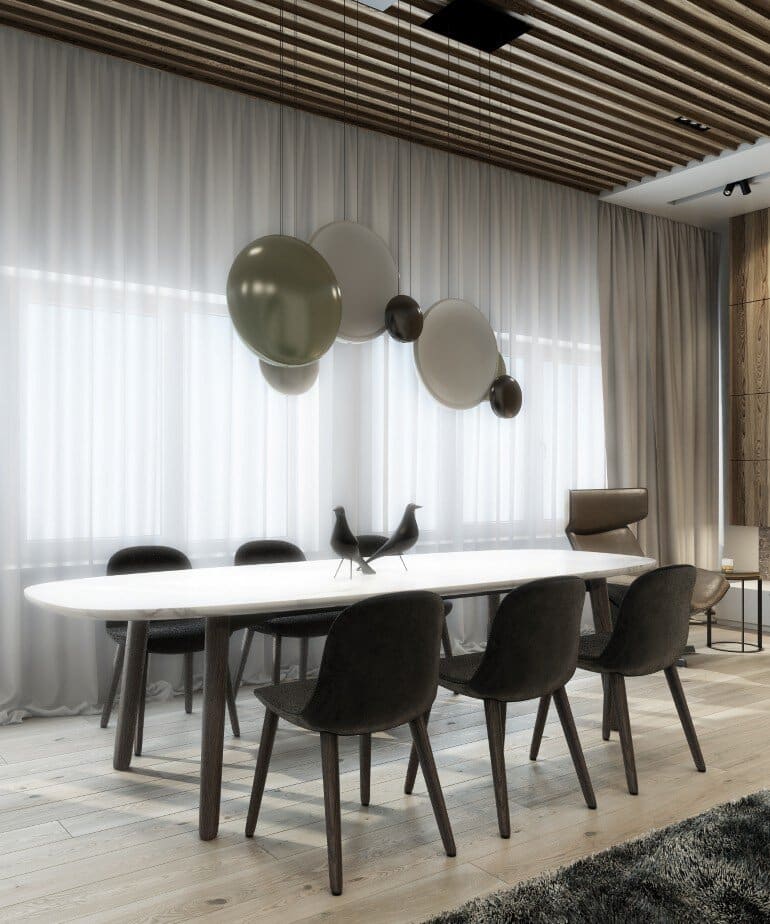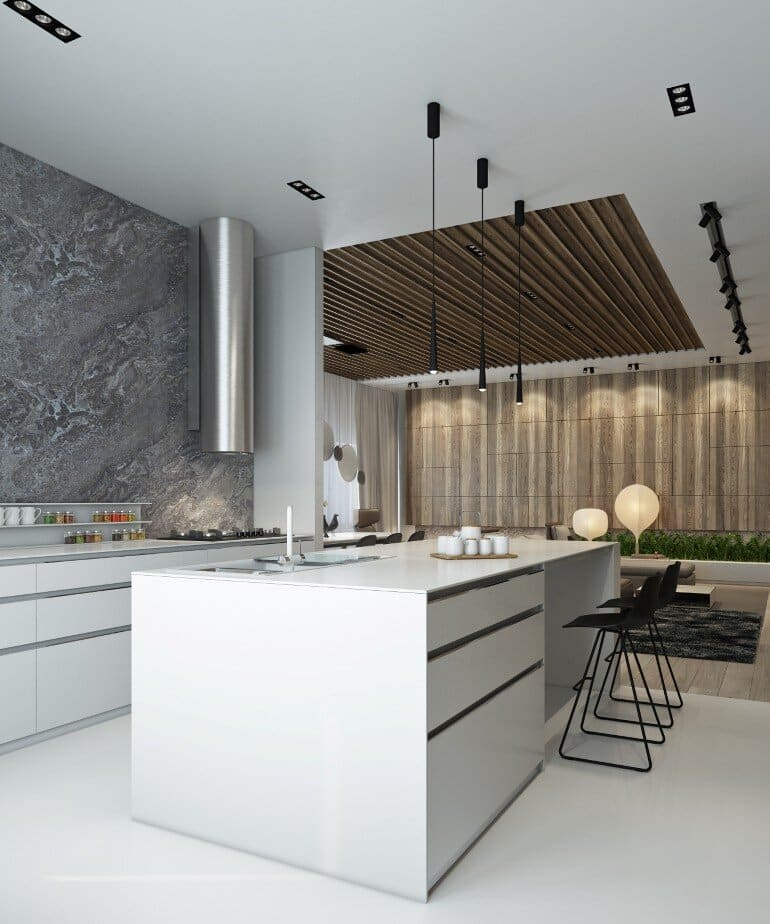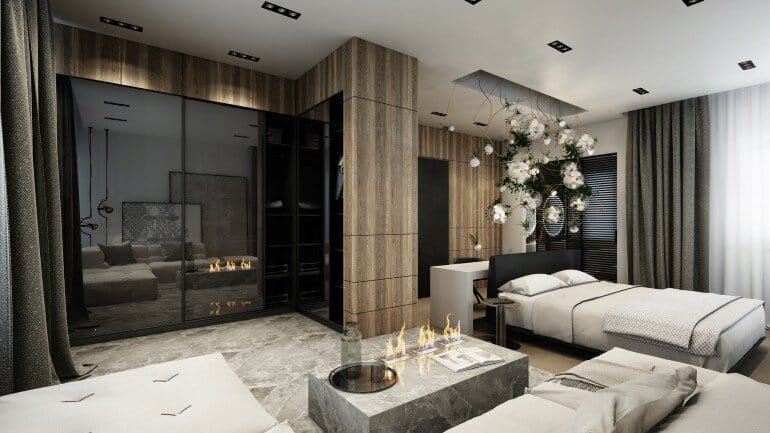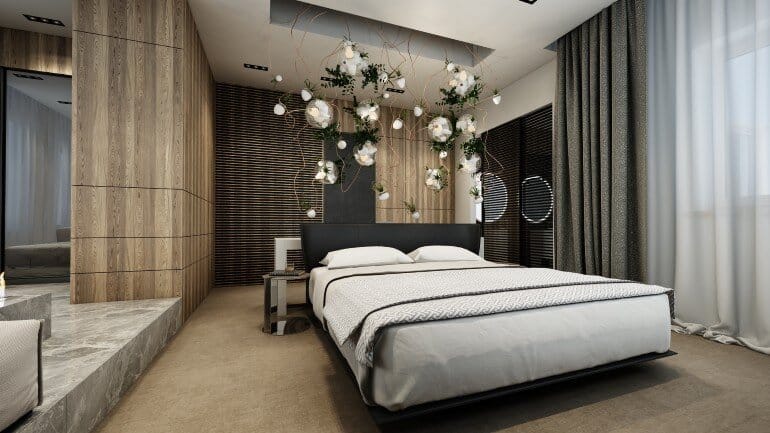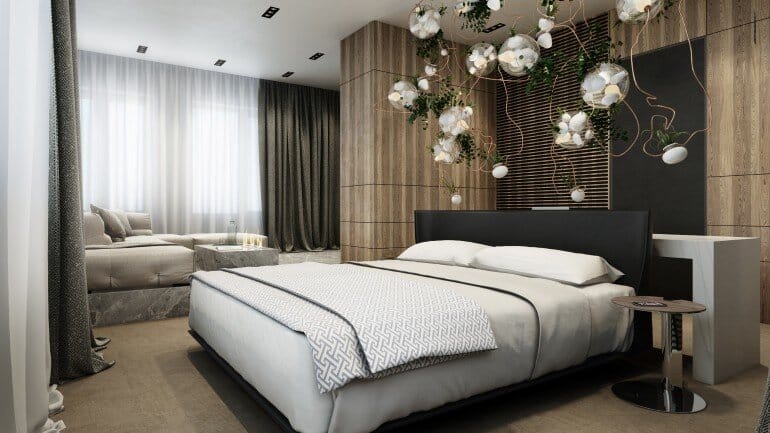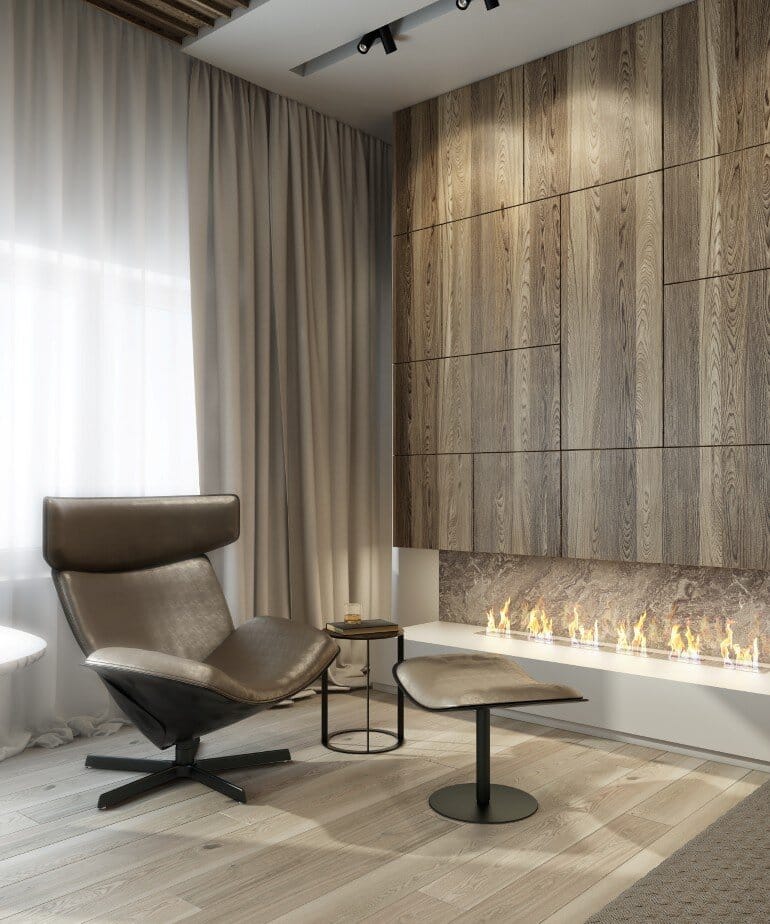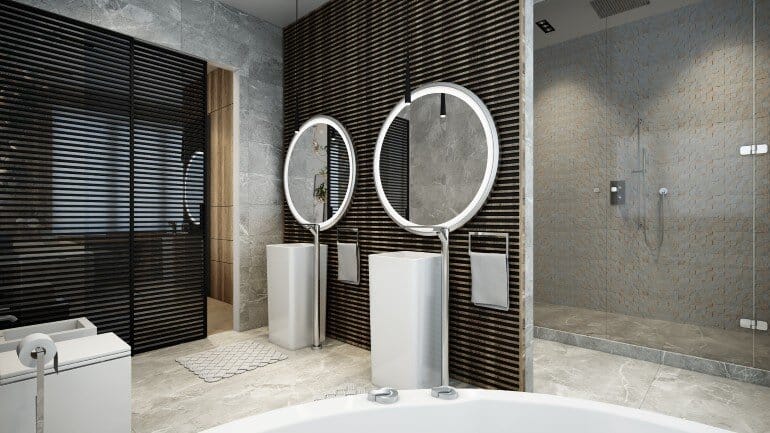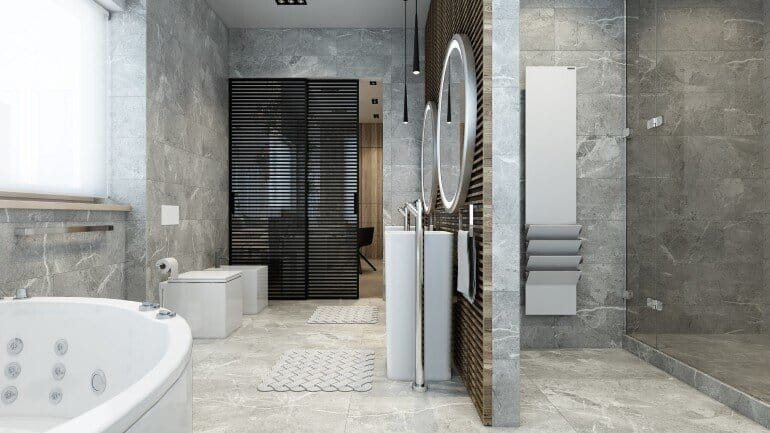 Thank you for reading this article!