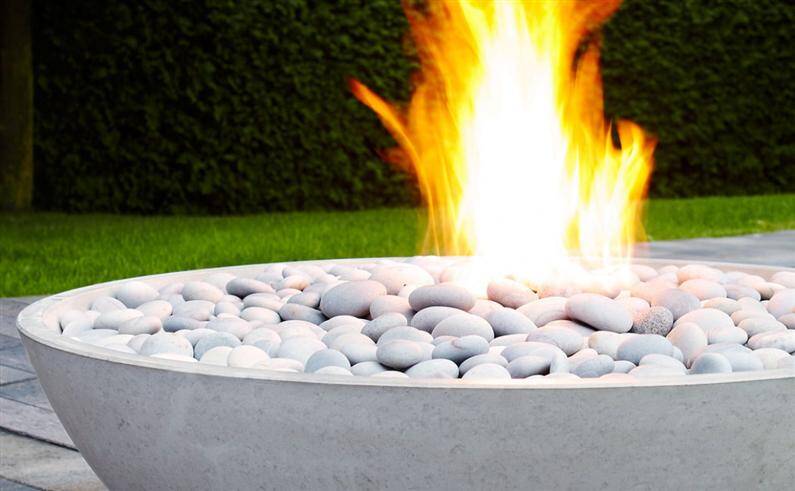 Fire is an essential, primordial element, linked to the human existence since the beginning of civilization. In the ancient times, fire was considered to have a divine origin, being a symbol of the power of gods. During centuries, fire was tamed and used as an element of development, thus being at the base of the majority of human creations.
The light of flames dancing on the walls in the night reminds of the warmth of ancient homes when fire was the only source of heat.  A fire pit is an element of originality and natural beauty in modern house and it creates a mythical, spectacular atmosphere.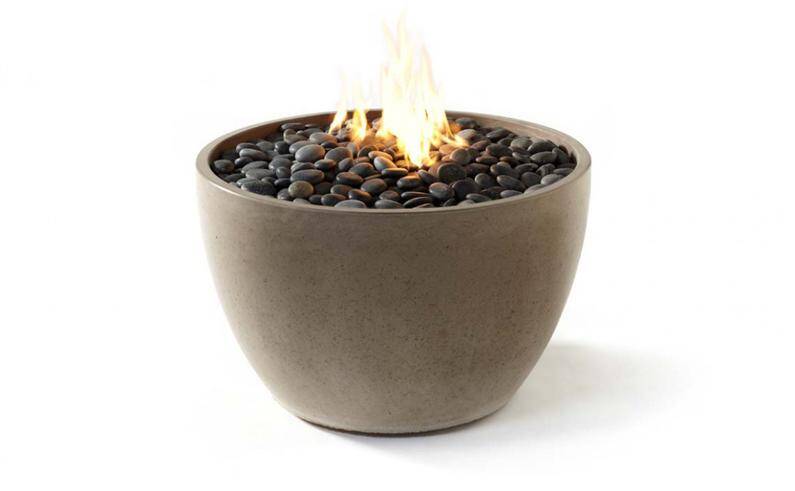 Paloform offers original and amazing solutions of integrating fire as an element of interior and exterior design. You may enjoy the greatness of an Olympic flame in your garden. They simply know how to combine handmade objects with the magical alchemy of fire creating a story like background that will definitely impress any guest. Fire pits are more than just beautiful features for outdoor spaces, they are vehicles for bringing people together. We invite you to enjoy the ideas of the Paloform and consider integrating fire in your habitat!