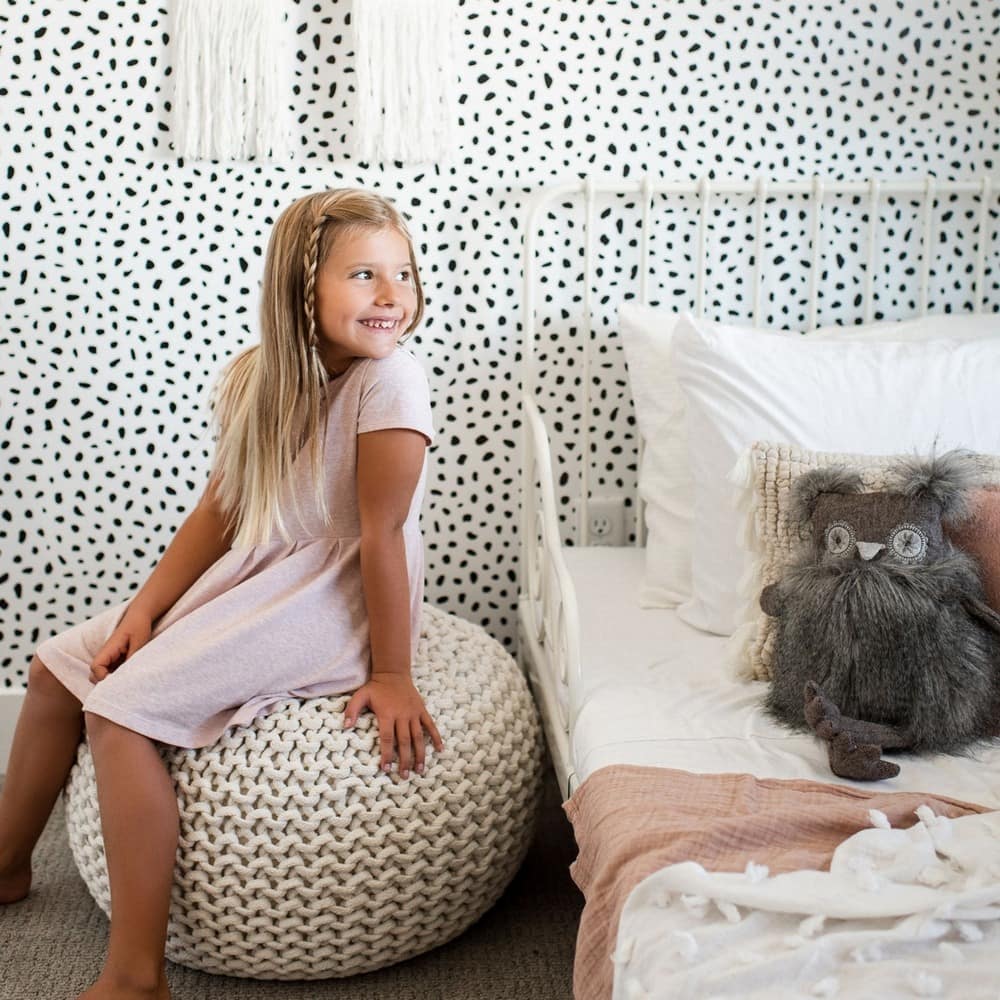 Introduction
In this world, contempt is growing unfettered in the streets. Our hearts are clouded by fear and hubris these days, and everyone is preoccupied with staying alive. Since the pandemic invaded the planet about three years ago, it has not been the same. Nearly everyone has been personally impacted by this deadly illness, which has claimed the lives of hundreds of thousands of individuals. This resulted in a number of social isolation strategies as well as being compelled to dwell inside your house. Even the most reasonable person could go insane if they were locked within a desolate box of useless white. Humans are by nature sociable beings. When that is gone, it becomes difficult to make sense of whatever you see. The good news is that there is a thing you can do to update the look of your residence if you frequently find yourself stuck at home. One approach is to use wallpaper murals. I'm sure you are familiar with wallpaper. They have existed for a very long time, but now wallpaper murals are bringing them back in a big way. Wallpaper murals are plastic panels that are semi-rigid and may be exactly aligned with your wall to give exponential flair to your space. Compared to traditional paper wallpapers, this sticky wallpaper are more flexible because they are have been coated on a piece of plastic. So which one is the right pick for you? Read ahead to find out!
Finding the design you prefer
One of the key developments with removable wall paper murals is using these wall accents as pieces of art. Since they constitute large scale graphics, wallpaper murals can be used in novel ways, such as when combined with another wallpaper. Think of your blank walls as a clean slate, and let your imagination run wild! There are no limitations! Allow your imagination to lead you down unfamiliar hallways. Choosing a backdrop mural is all about bringing more passion into your life. The stagnant air in your home is given renewed vitality by them.
Colors and design made for you
Ordinary wallpapers should be used by making sure the pattern and color scheme enhance each other's impact. Are you the person who loves bright colors or muted hues better? What is your preferred style of painting? Some give preferential significance to a more abstract style of painting, while others emphasize upon a familiar recurring pattern. With wallpaper murals, you won't have to be concerned about it. As a matter of fact, wallpaper murals are offered in hard panels rather than the rolls unlike conventional paper wallpaper. As a result, you know exactly which section belongs to which area. So not only is their application simple, but you can opt for tons of designs such as abstract art, actual pictures of a place you love or humongous prints that adorn your surroundings.
Conclusion
There are only so many tactics we can take to divert our attention from the impending storm as inflation keeps rising. Changing the aesthetically pleasing appearance of your environment is one approach to do this. As previously mentioned, it is difficult to just move into a new apartment or home because of inflation. But don't worry; you can play with your living space's décor as much as you desire. Wallpapers are a beautiful and appealing suggestion that really can help you enhance the appearance of your bedroom without going over budget. Don't miss this chance to revitalize your surroundings. Now purchase one for your room!