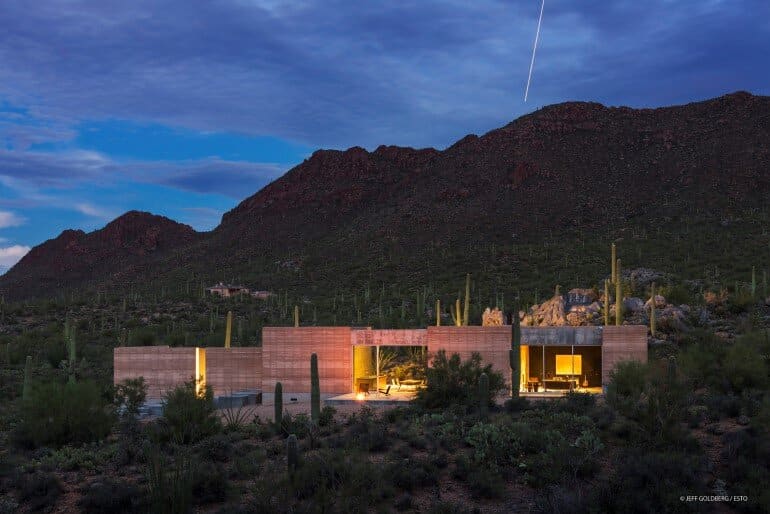 Tucson Mountain Retreat has been designed by the Dust Studio in Sonoran Desert, Arizona.
From the architect: The Tucson Mountain Retreat is located within the Sonoran Desert; an extremely lush, exposed, arid expanse of land that emits a sense of stillness and permanency, and holds mysteries of magical proportions.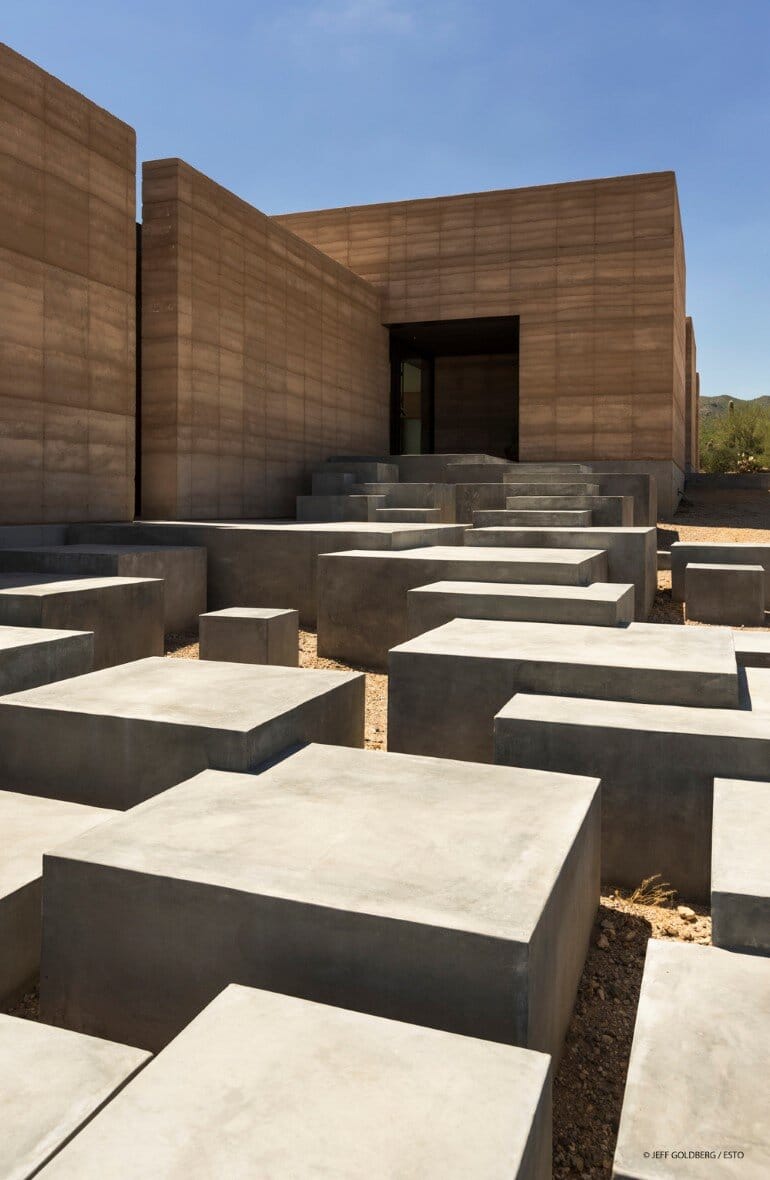 The home is carefully sited in response to the adjacent arroyos, rock out-croppings, ancient cacti, animal migration paths, air movement, sun exposure and views. Great effort was invested to minimize the physical impact of the home in such a fragile environment, while at the same time attempting to create a place that would serve as a backdrop to life and strengthen the sacred connections to the awe-inspiring mystical landscape.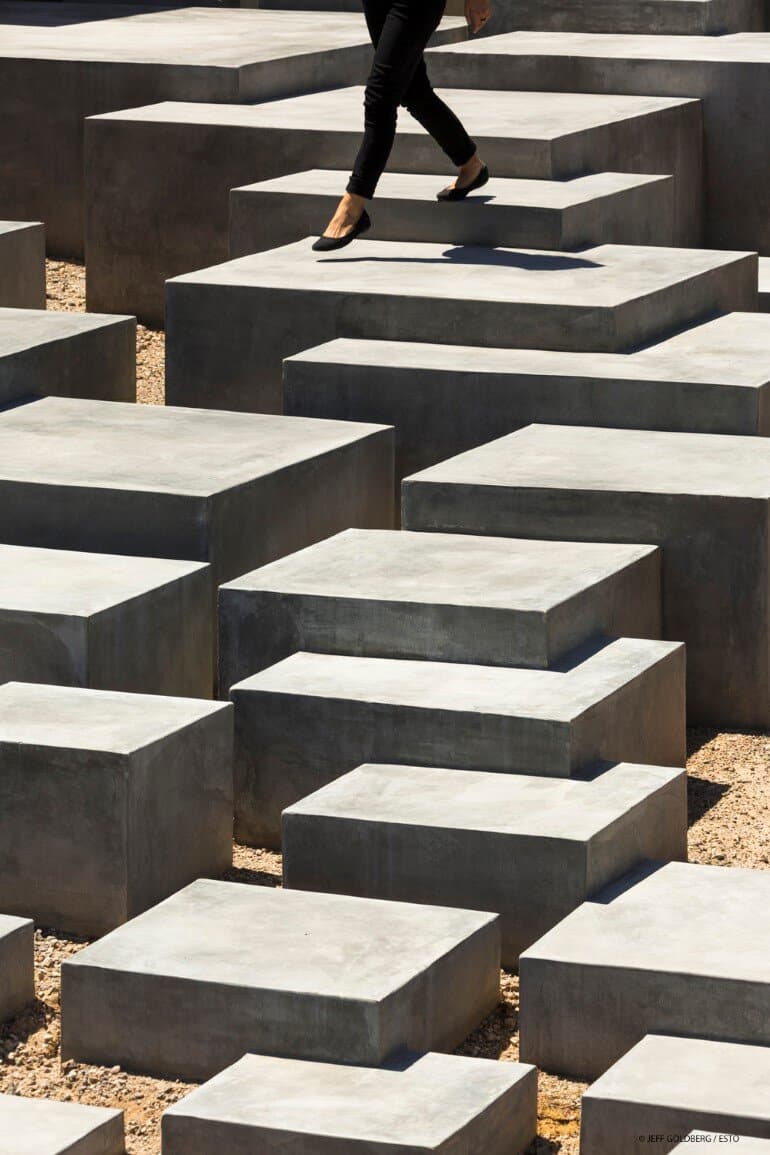 Intentionally isolating the parking over 400 feet from the house, one must traverse and engage the desert by walking along a narrow footpath toward the house, passing through a dense clustered area of cacti and Palo Verde that obscure direct views of the home Upon each progressive footstep, the house slowly reveals itself. The entry sequence, a series of playfully engaging concrete steps, dissolves into the desert. The home is primarily made of Rammed Earth.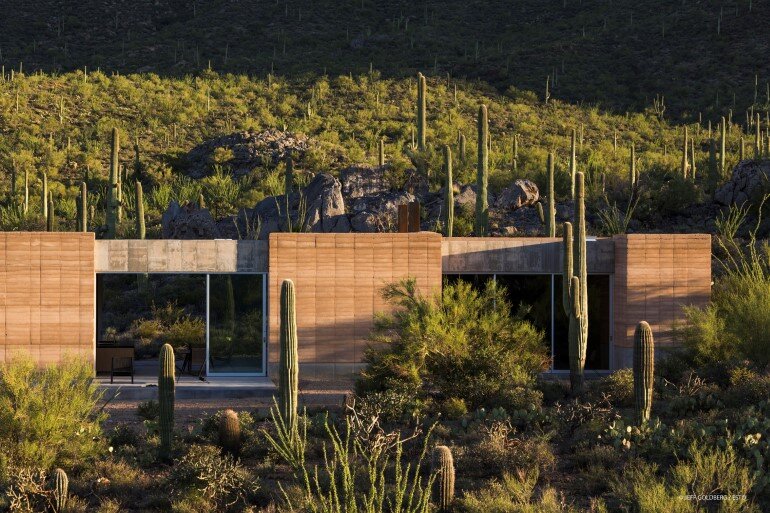 D U S T is an alliance of architects, craftsmen, artists, designers, and builders that focus their practice in the master builder tradition. D U S T was formally founded in Tucson, Arizona, USA in 2007, the seeds of which were planted in the late 1990's on the Llano Estacado in West Texas. The practice has grown through a collaboration between Cade Hayes and Jesús Robles as an exploration of ideas and ethics that had been culminating from their travels and professional experiences. Natives to the deserts of the southwestern U.S., they have cultivated an intimacy to the land in which their work is deeply informed by and attuned to, responding to the environment and the senses. Through attention and craft, the subtleties of their spirit, knowledge, and experience resonate in pursuit of the timeless qualities that remain to inspire and make us dream.
Architect: DUST Studio
Project: Tucson Mountain Retreat
Location: Sonoran Desert, Arizona, USA
Photographs: Jeff Goldberg / Esto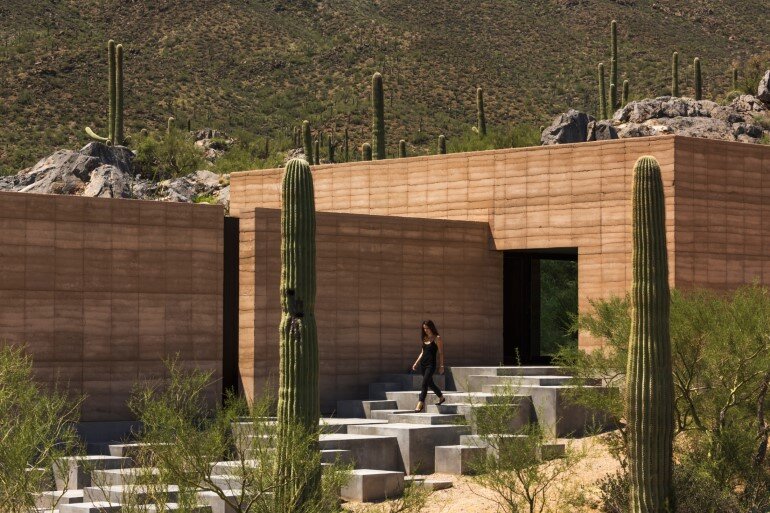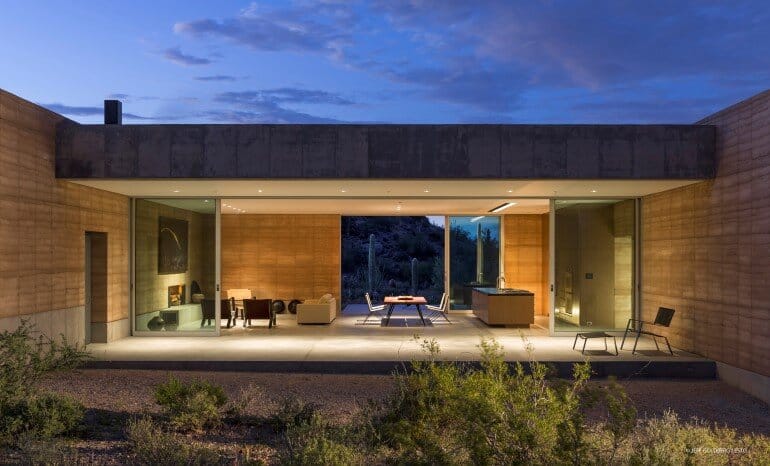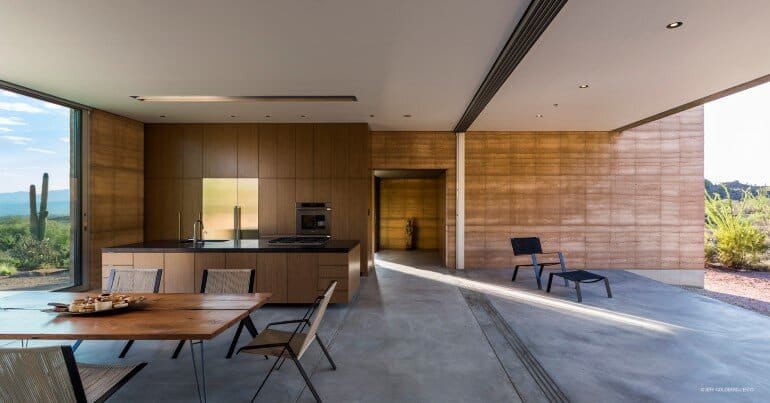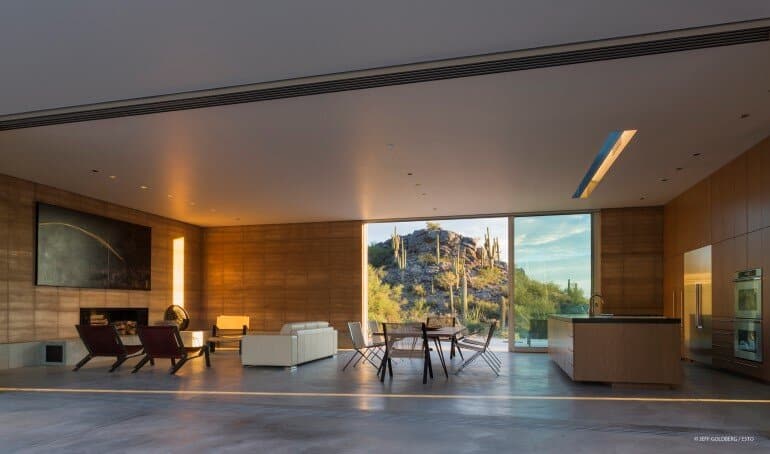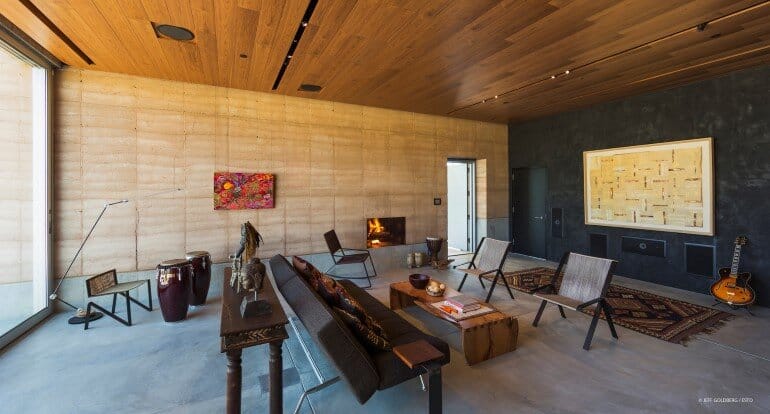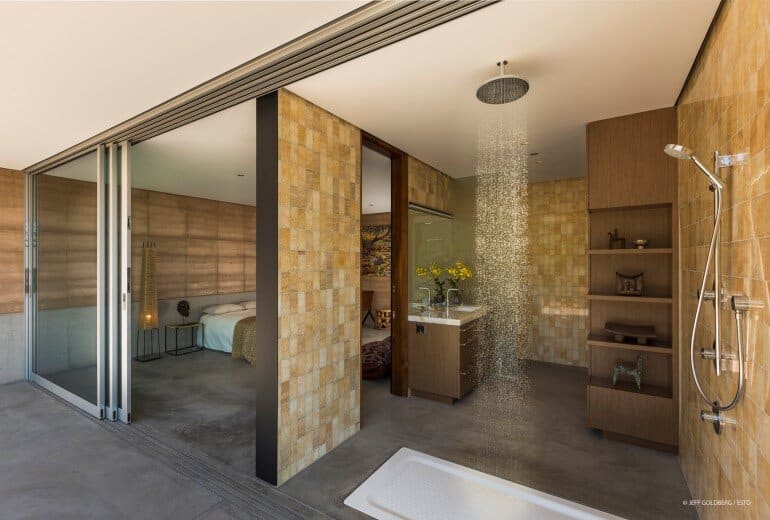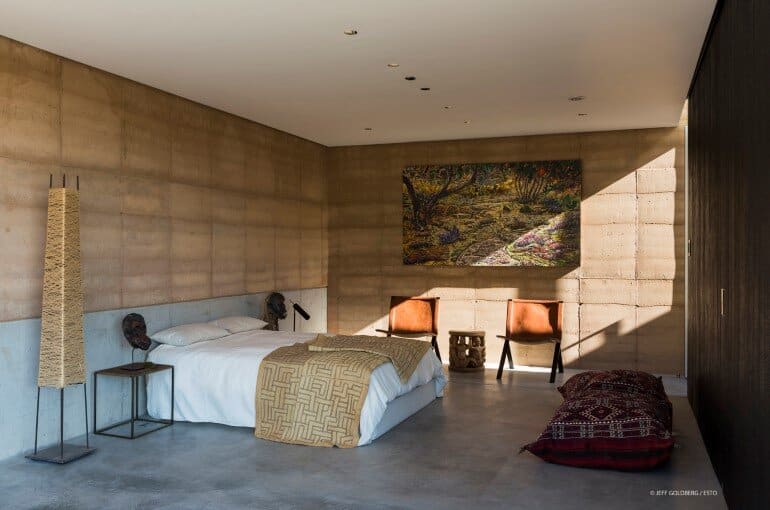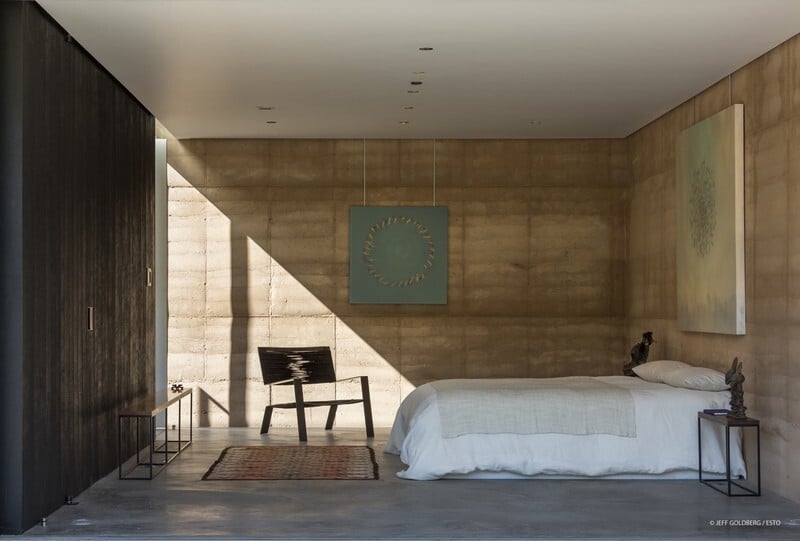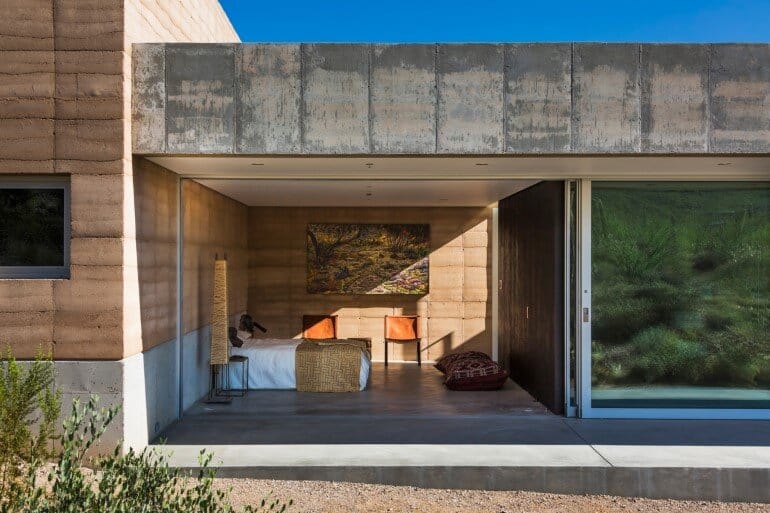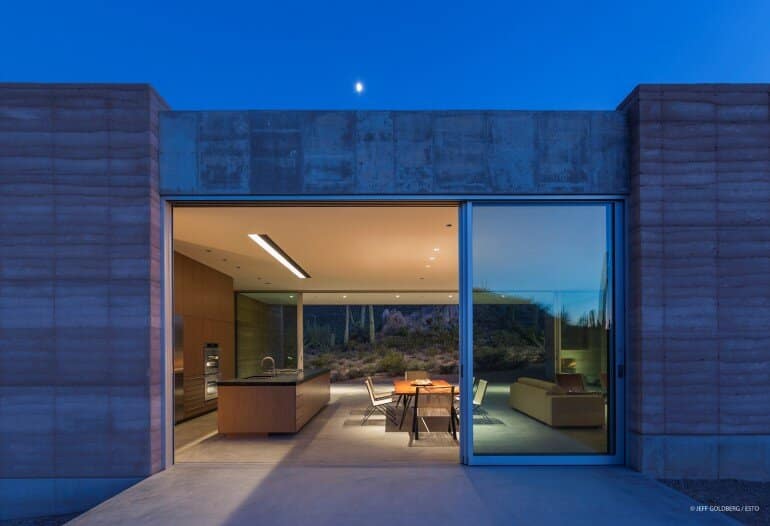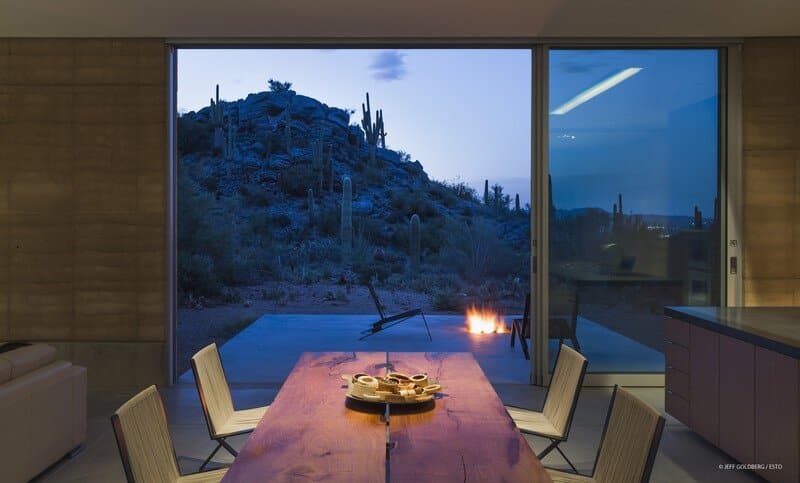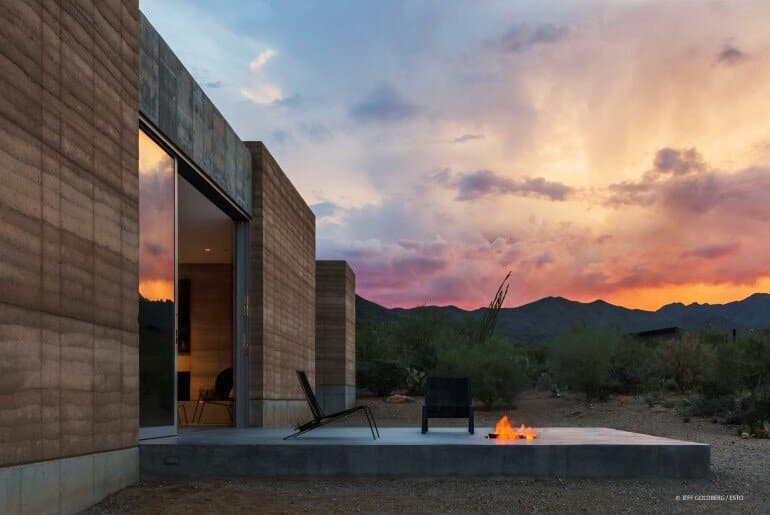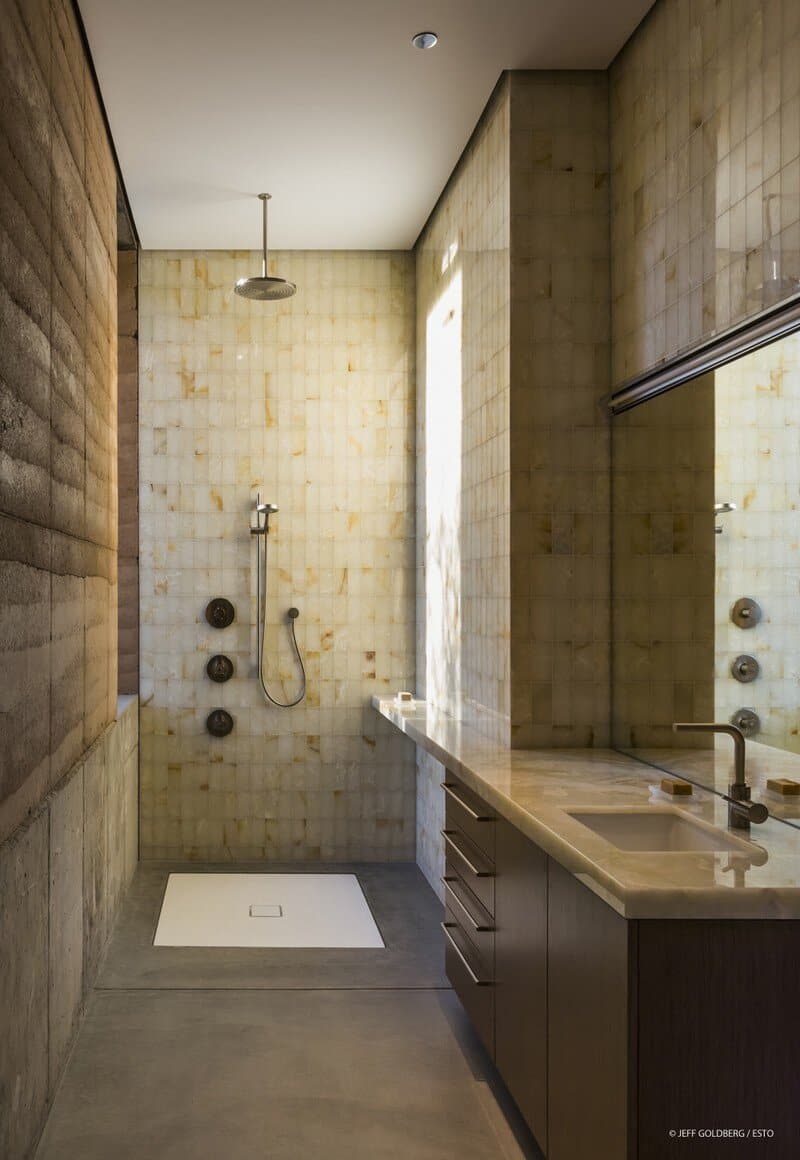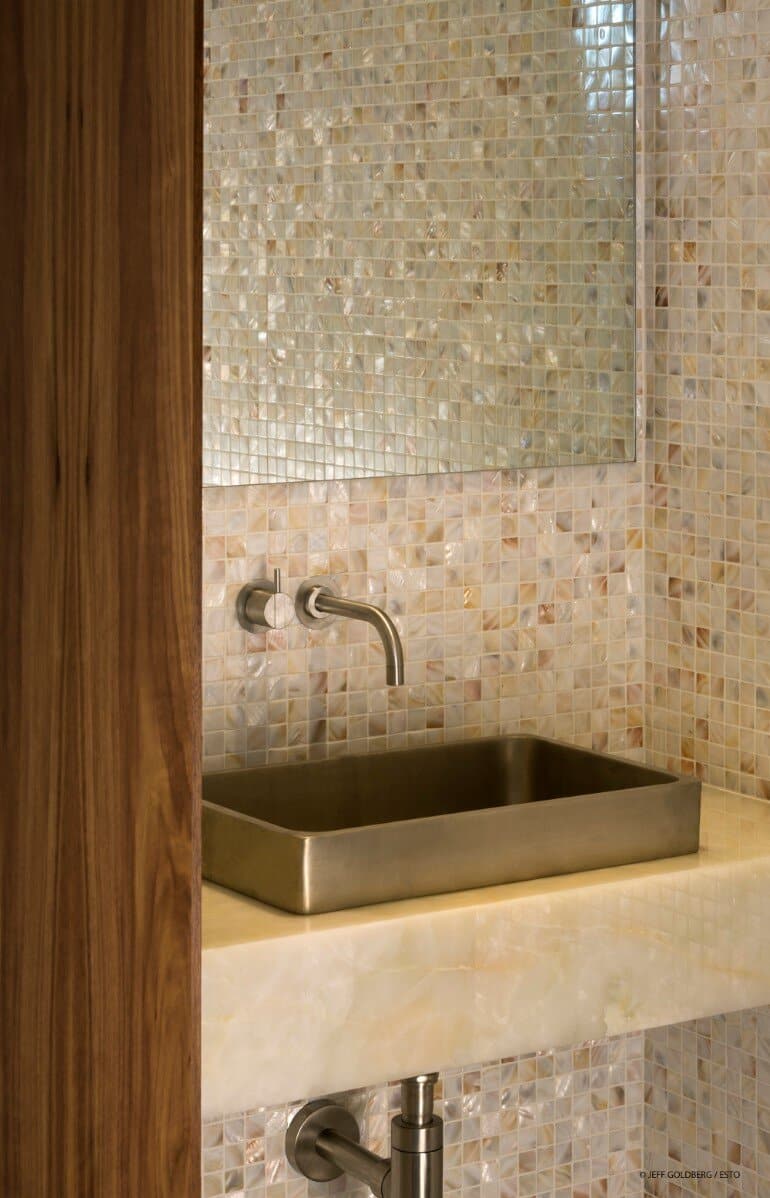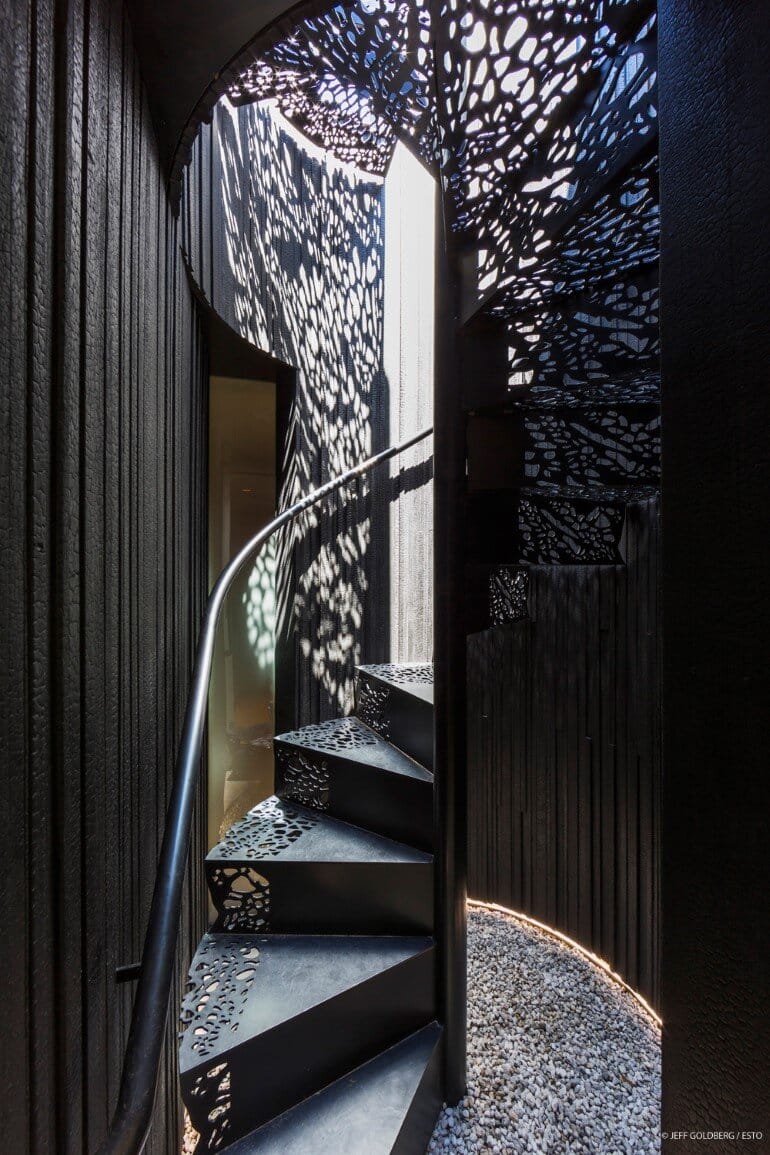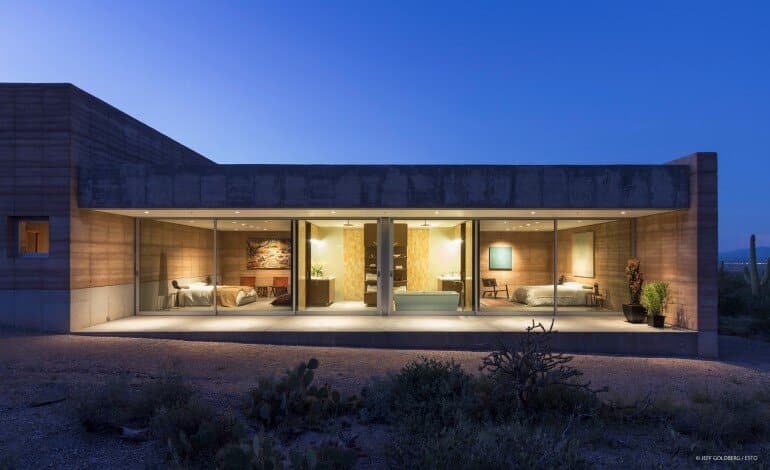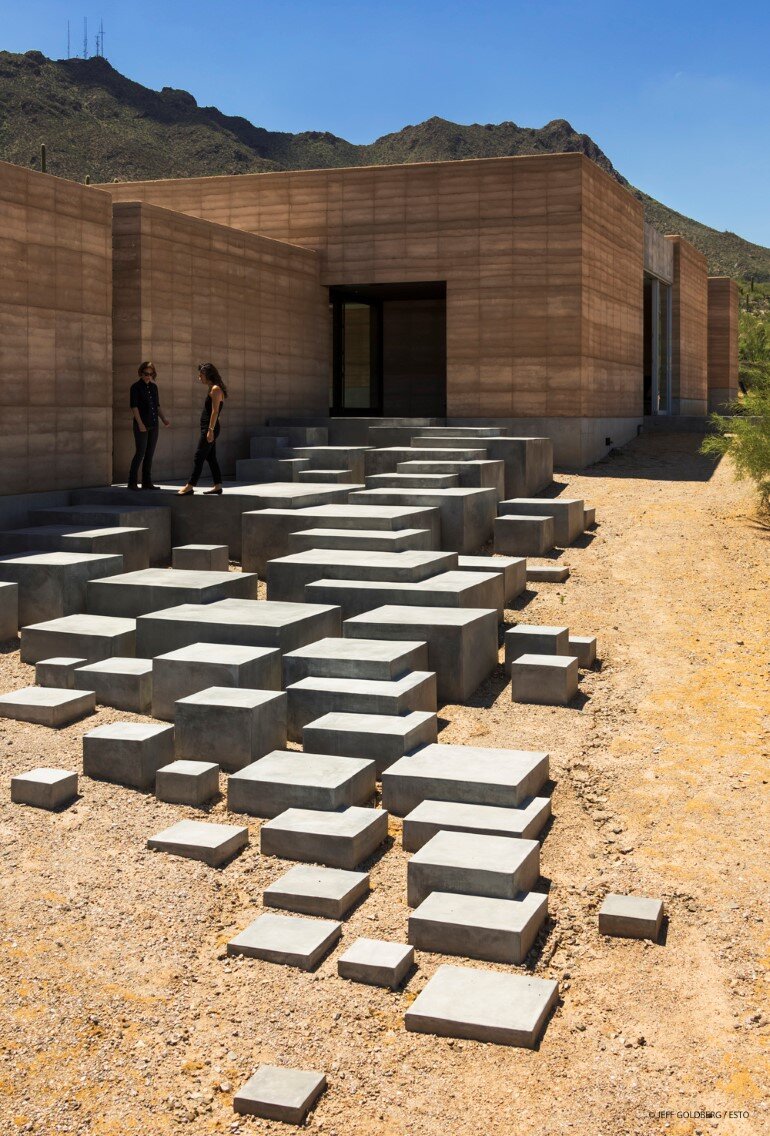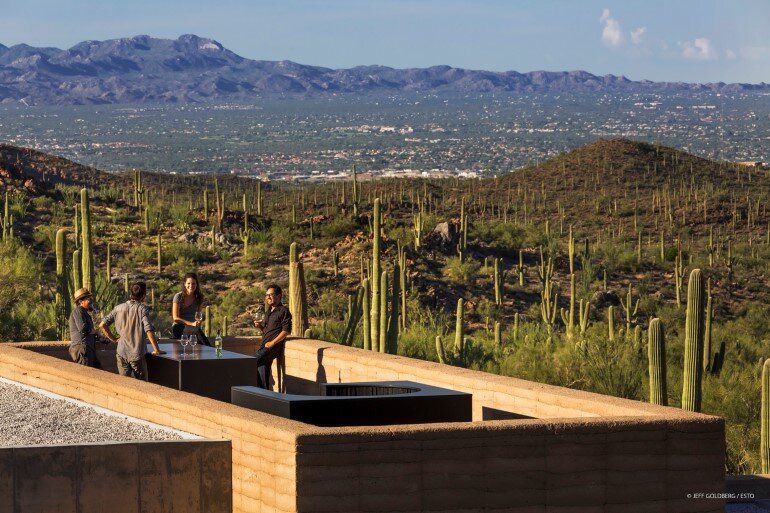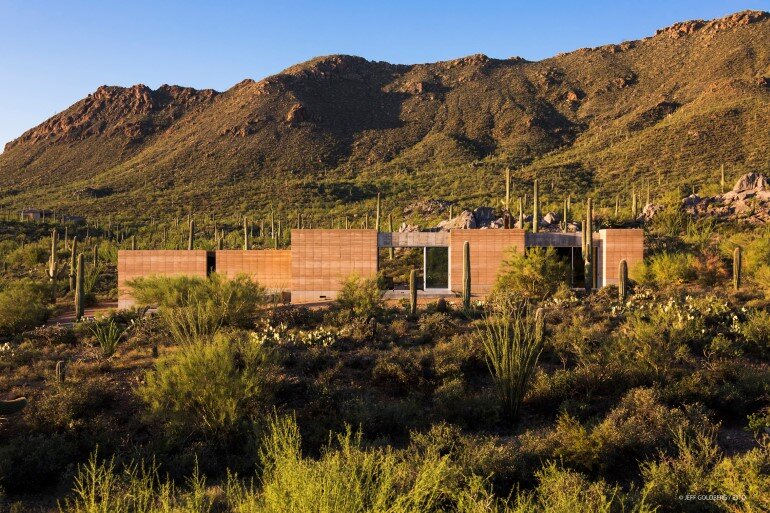 Thank you for reading this article!