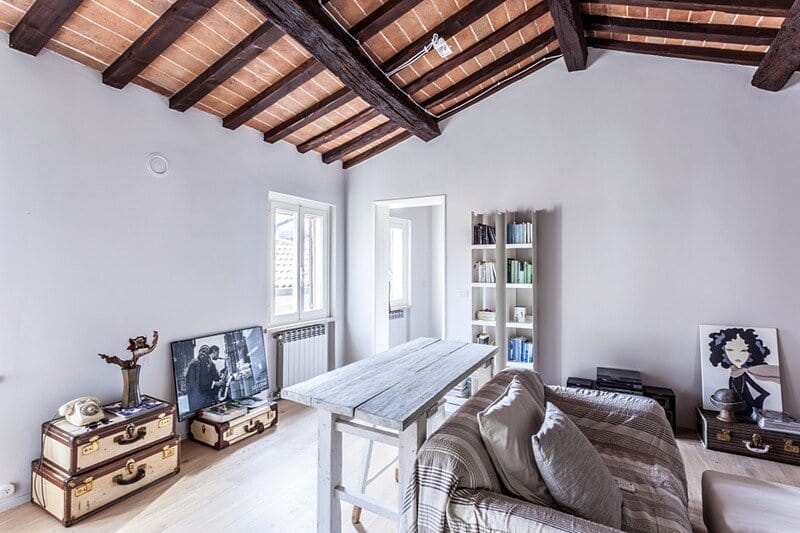 Verona Apartment is a renovation project completed by Italian studio Archiplan.
The internal arrangement is not modified in its wall structure, and all the partitions are fully maintained. The interior space is articulated through the introduction of "parasitical" elements made of birch plywood, which overlap and are layered to the original layout redefining, in part, the existing functional and spatial structure. Photography Davide Galli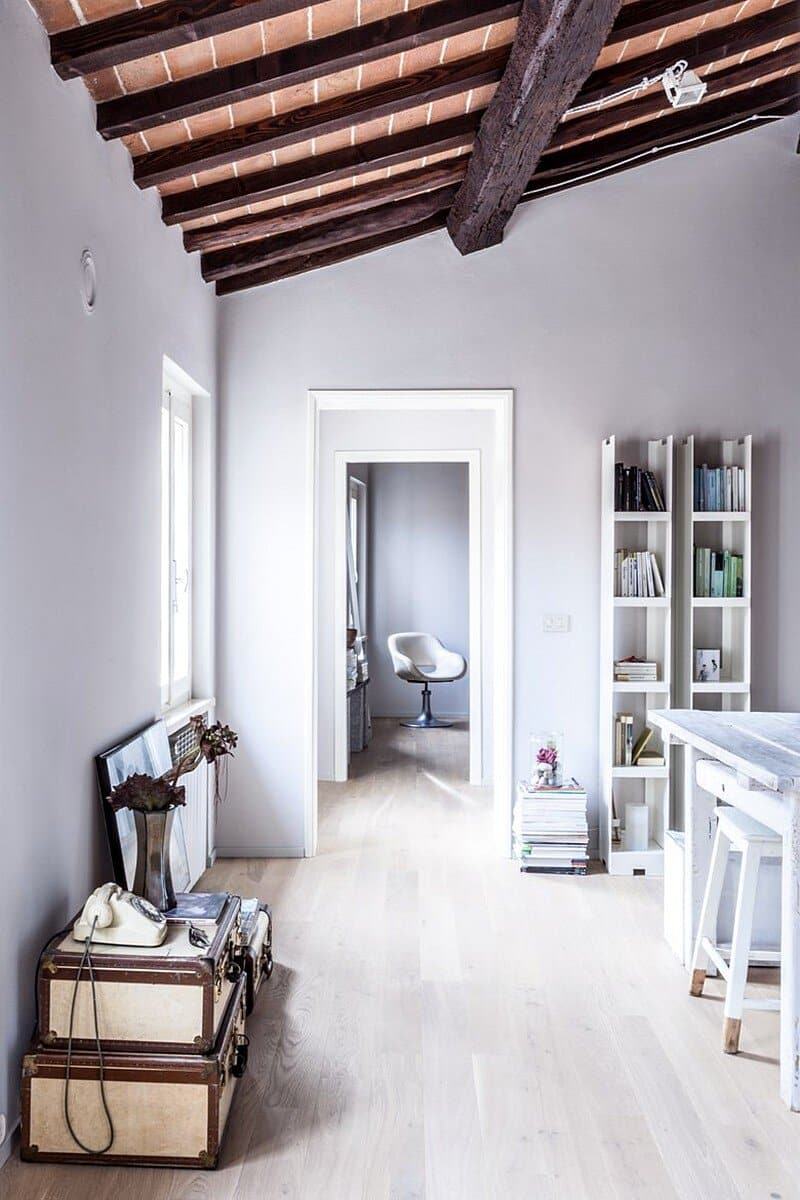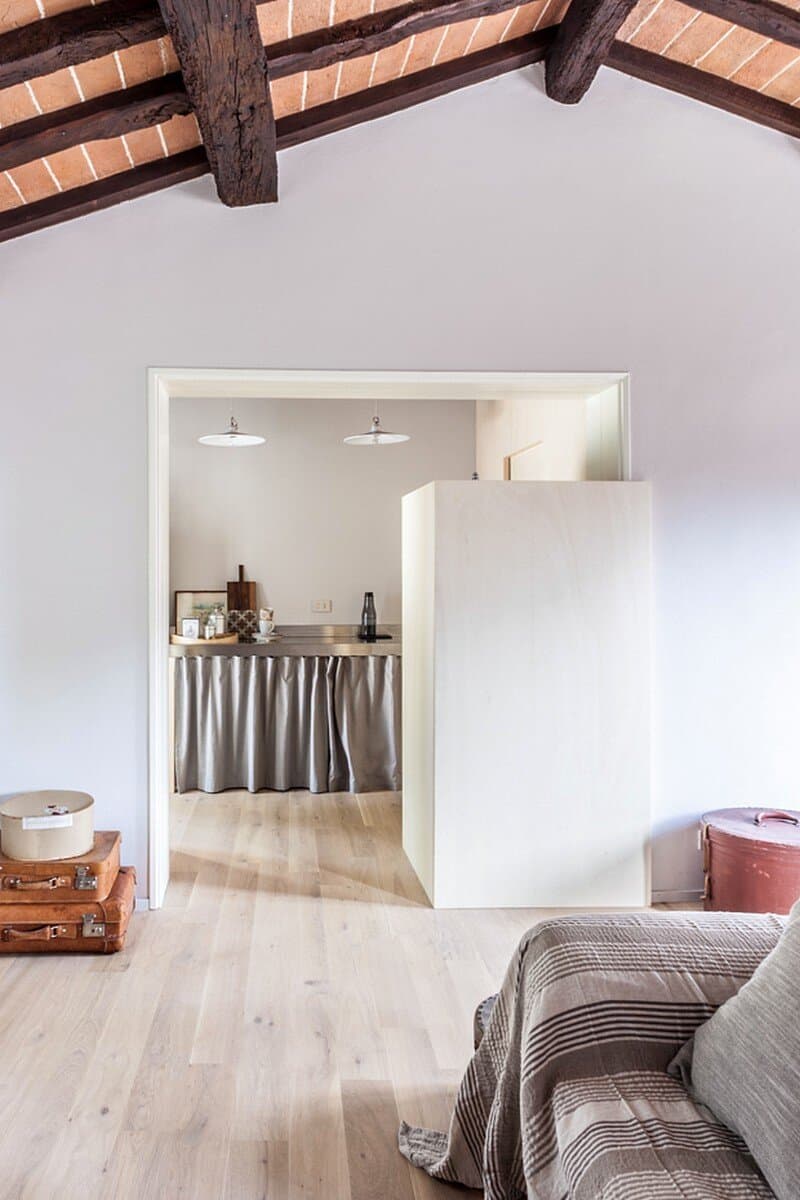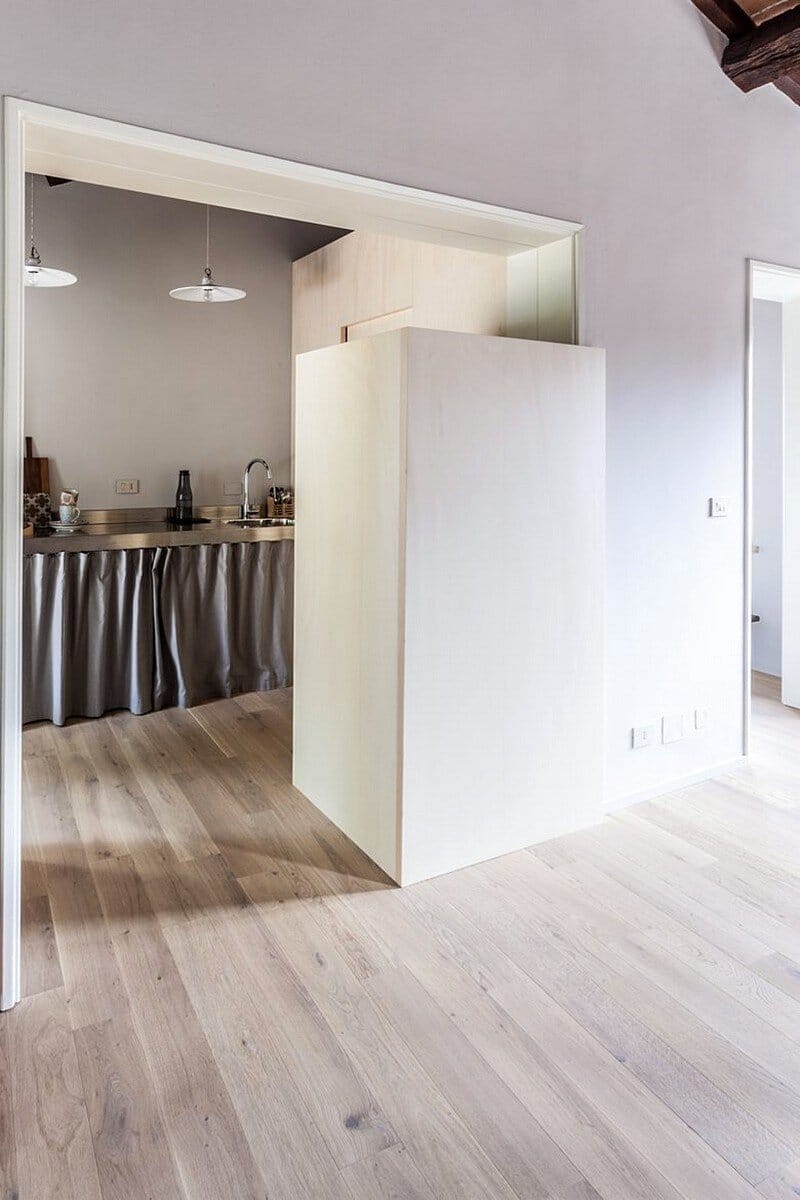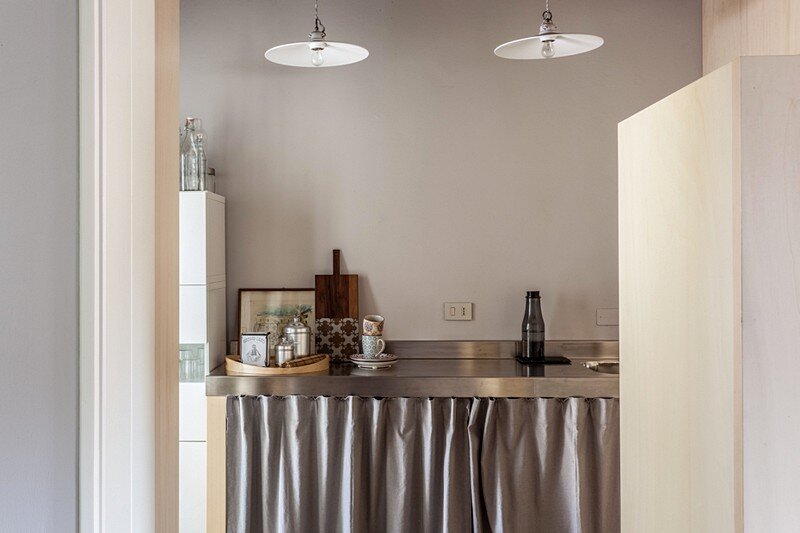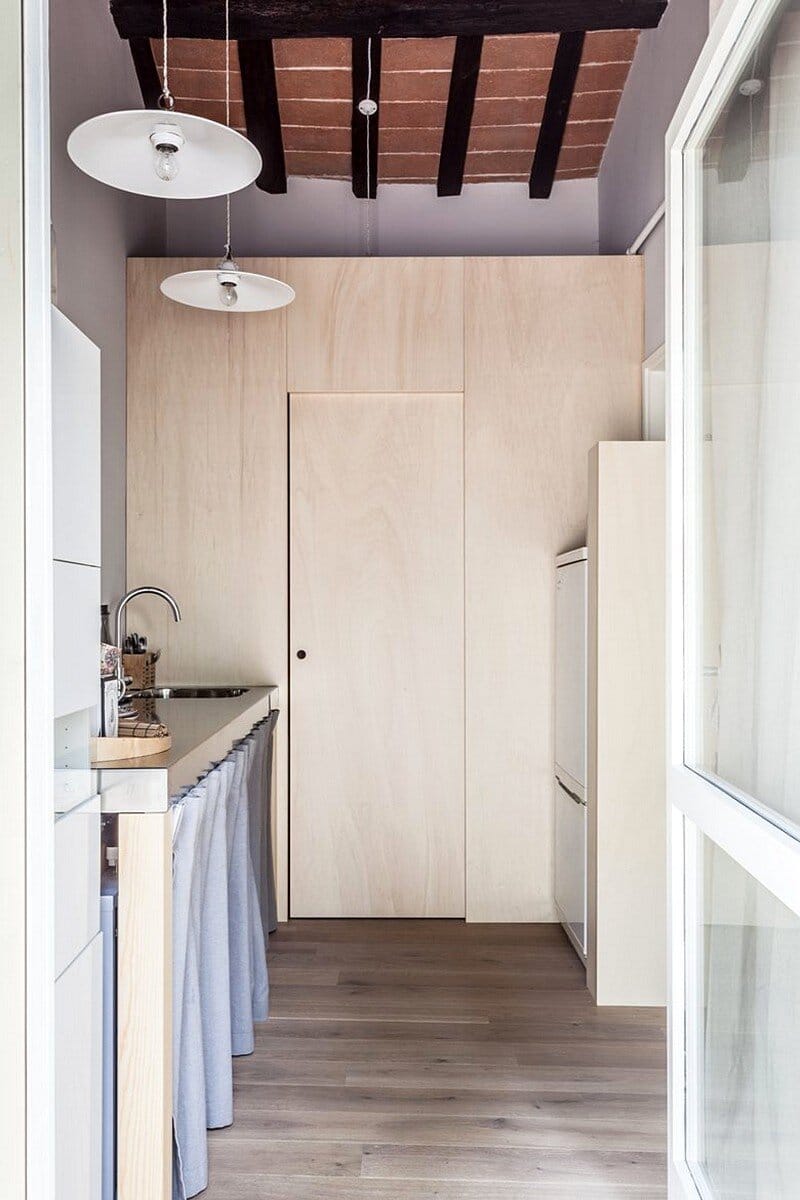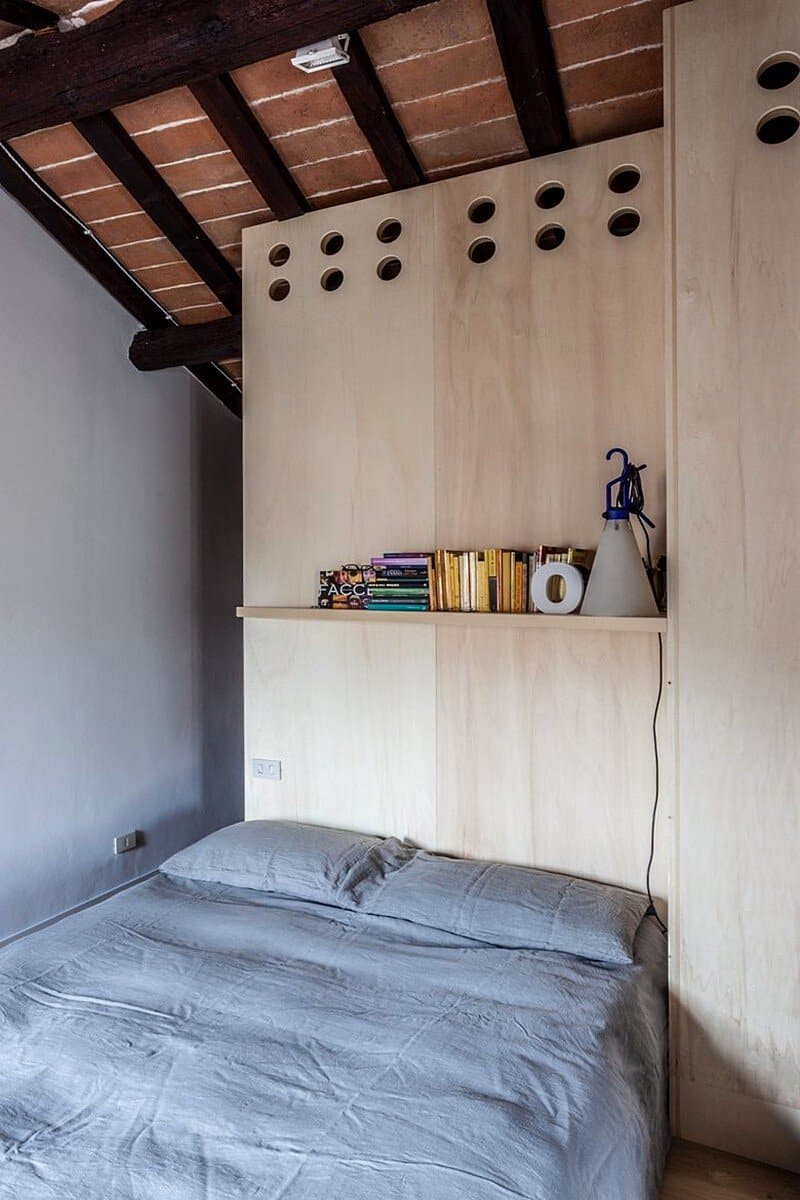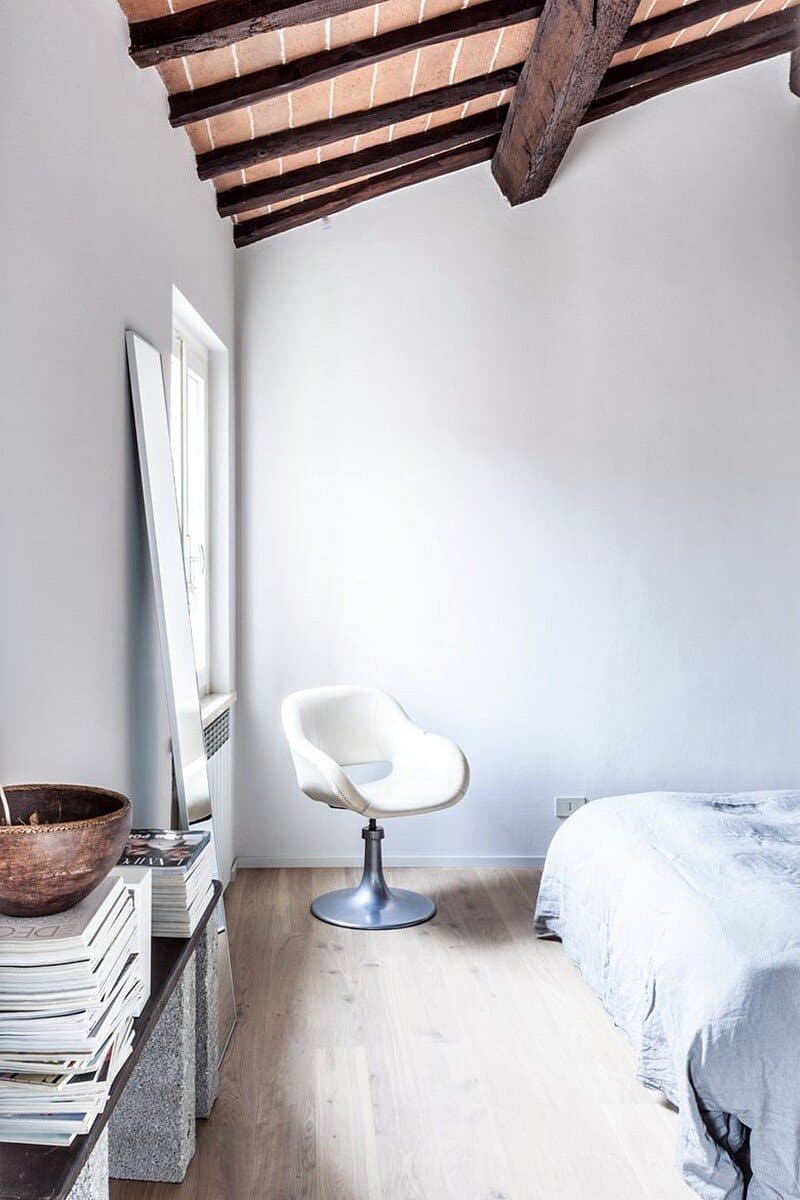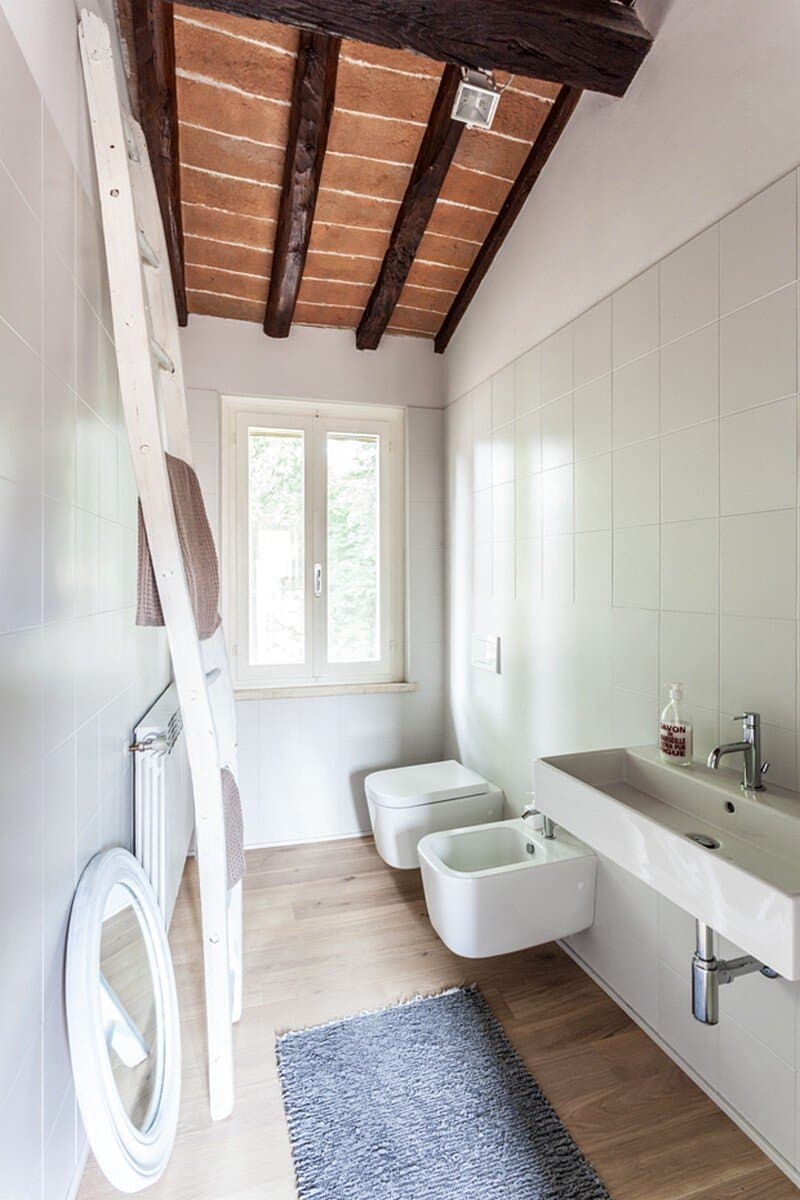 Thank you for reading this article!