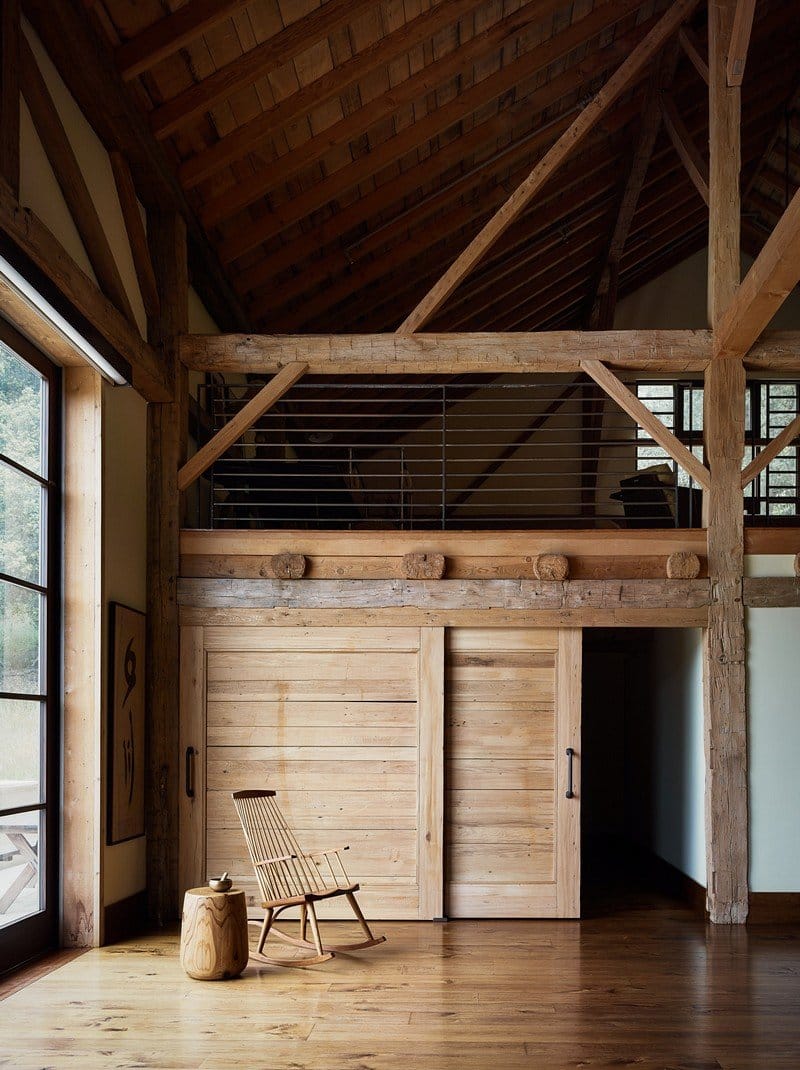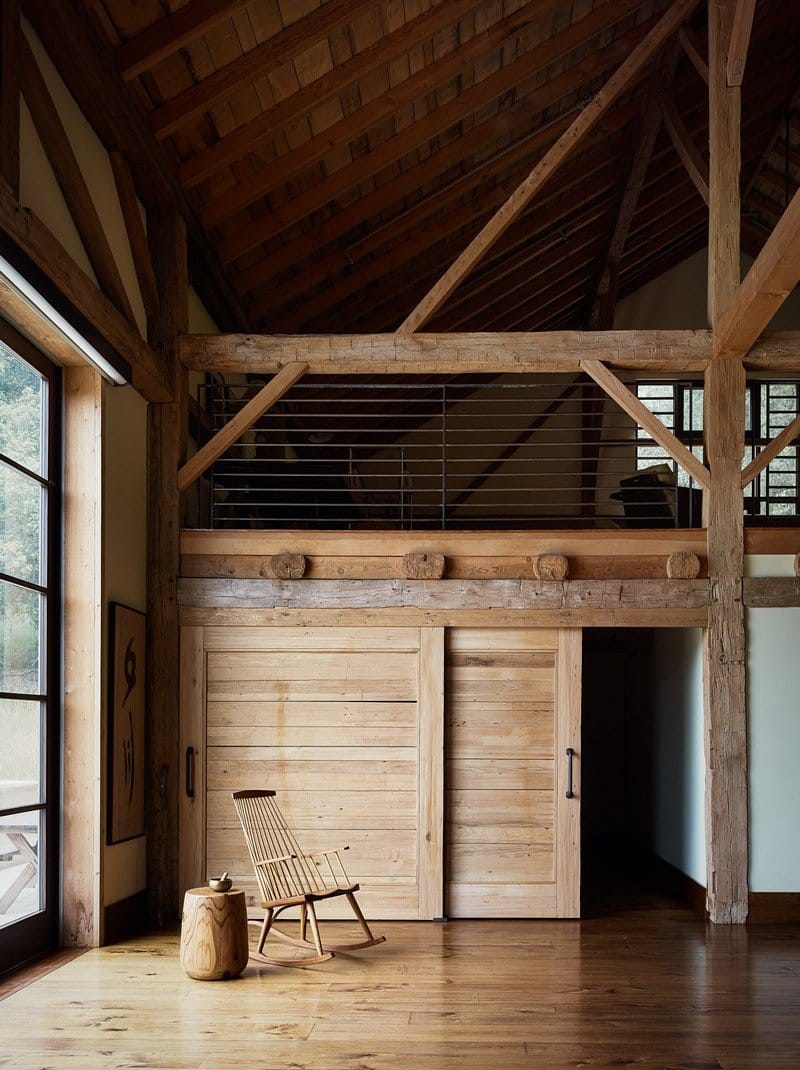 This barn serves as the main area to socialize for a California family retreat. Big Sur Barn was completed by Studio Schicketanz, a full service architectural firm based in Carmel, California.
It was relocated from the mid-West and refurbished for this purpose. All of the structure is original, we installed new siding, windows, infrastructure and interior finishes. Whatever materials were not used at their original location we reclaimed and used for trim, interior doors and cabinetry.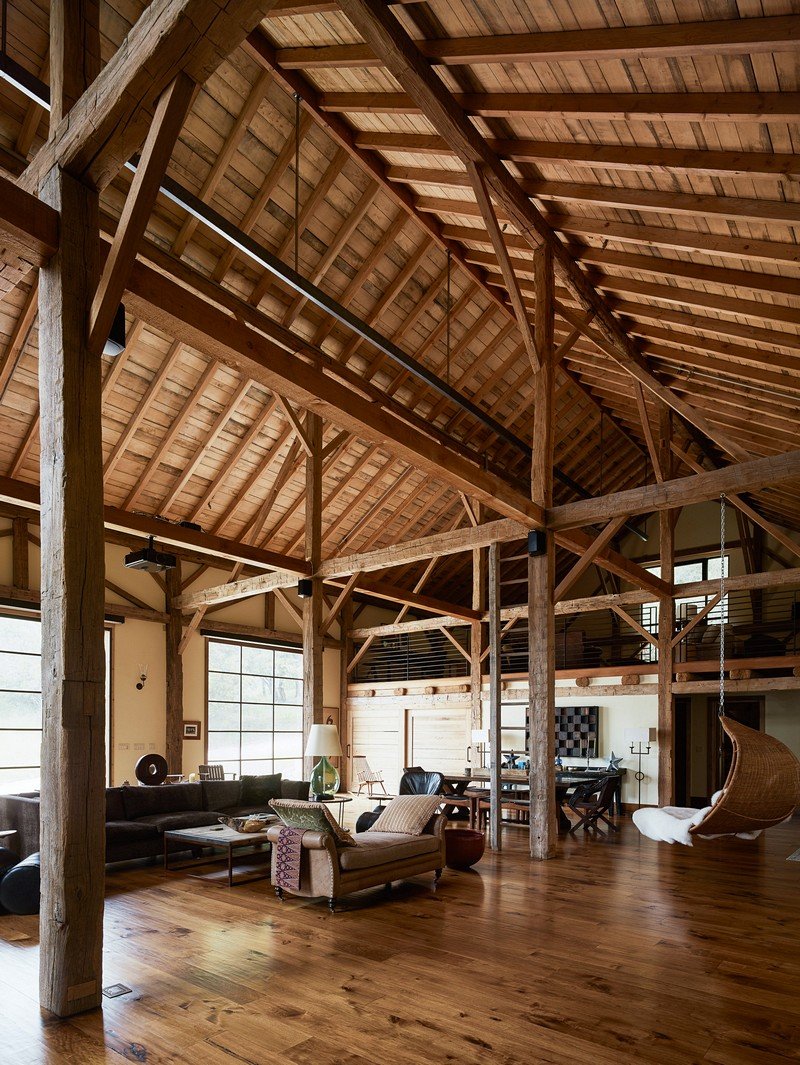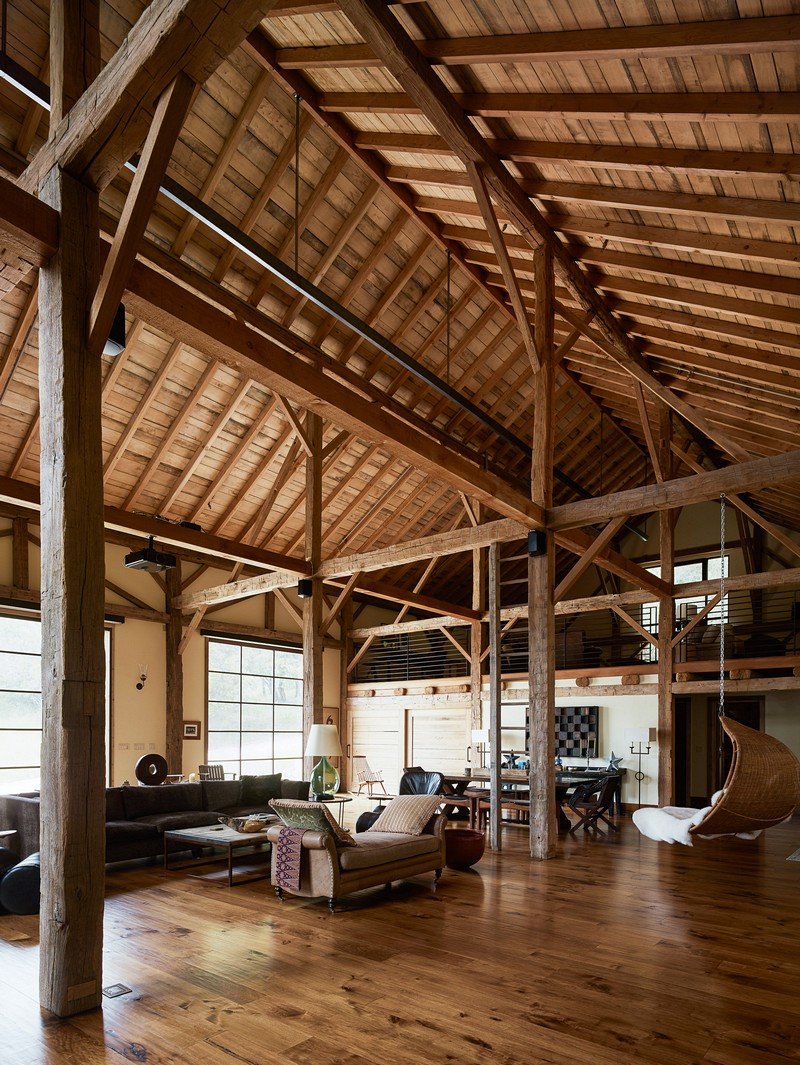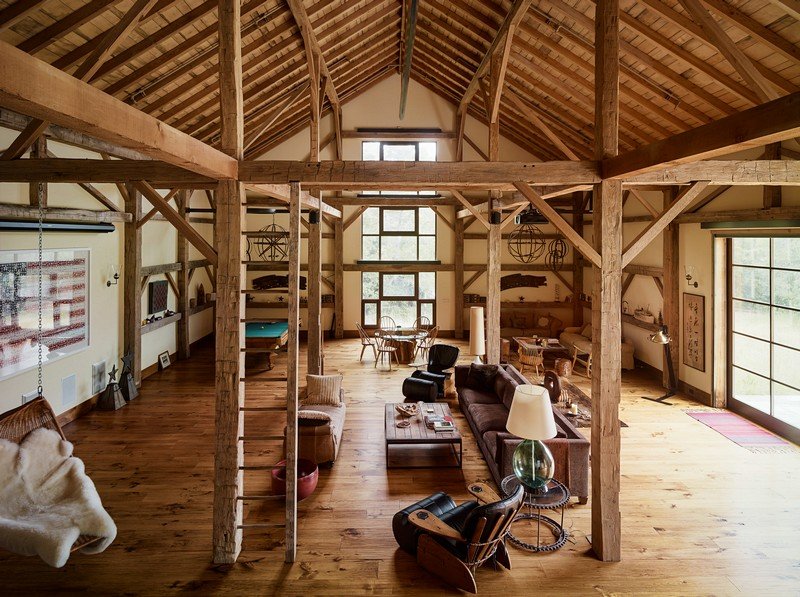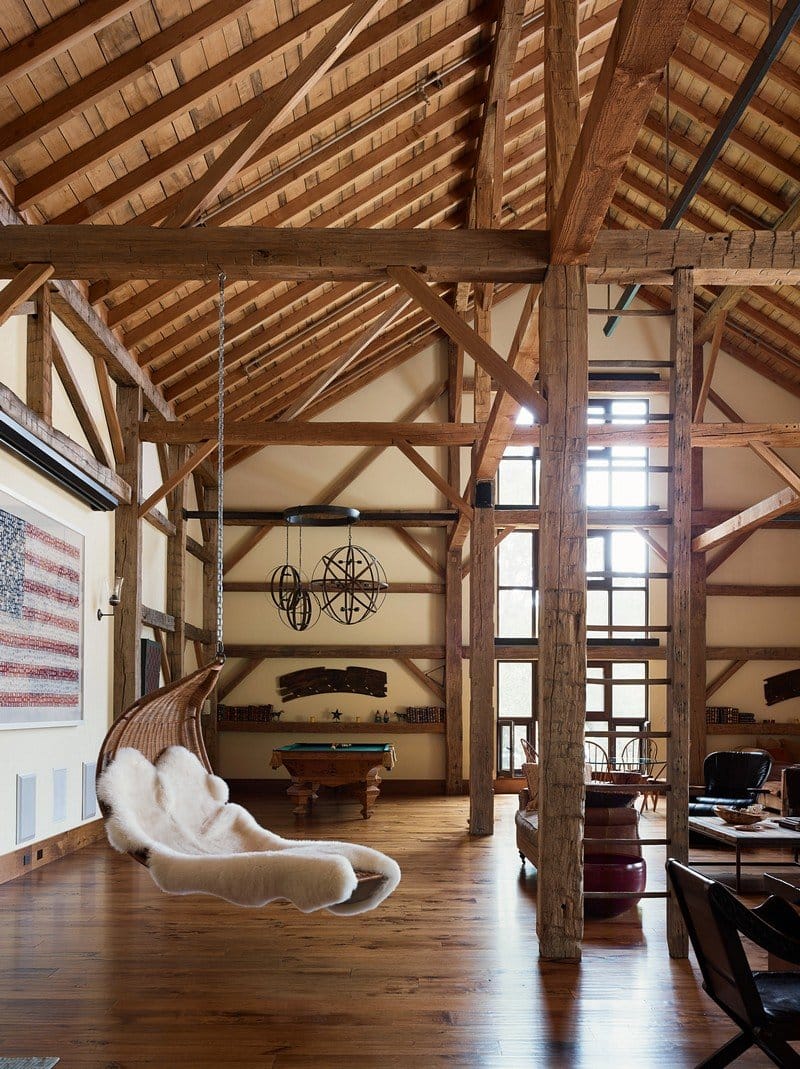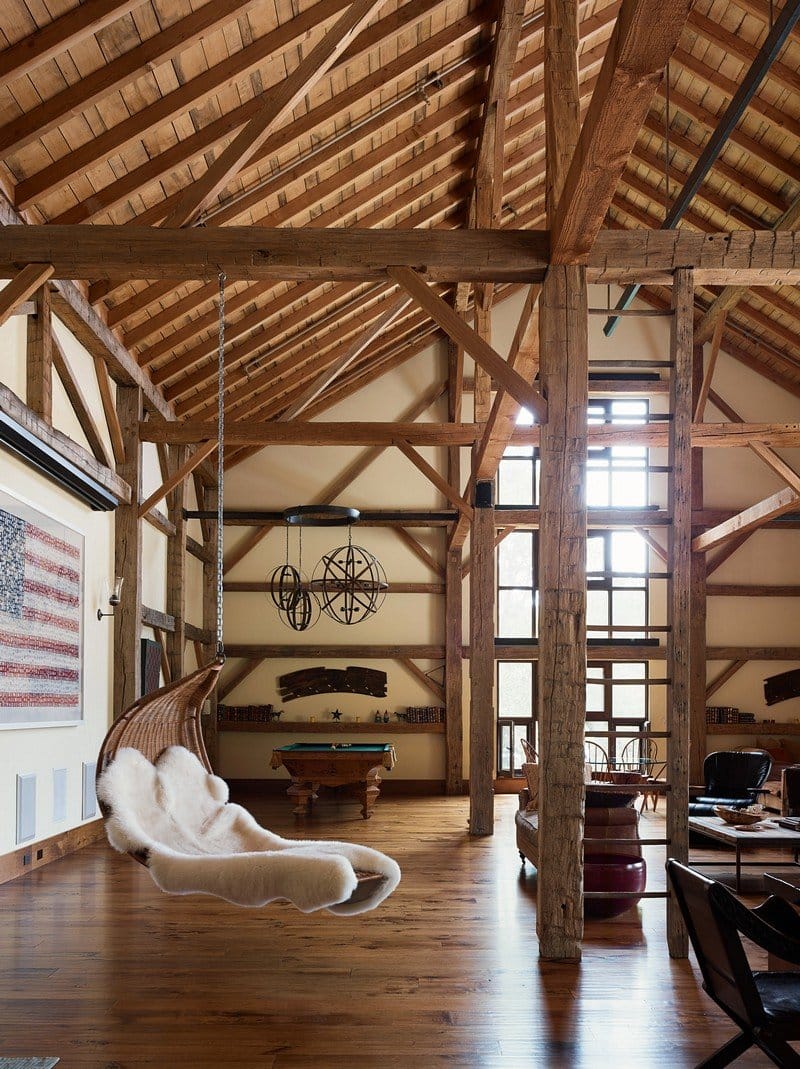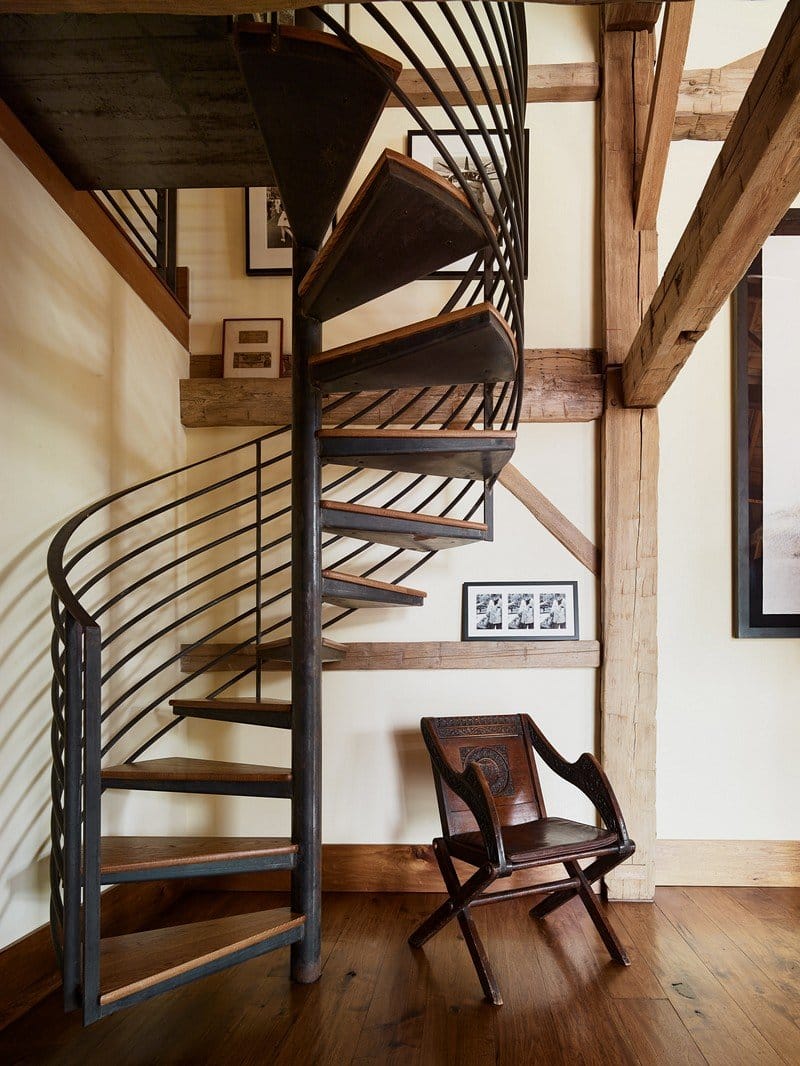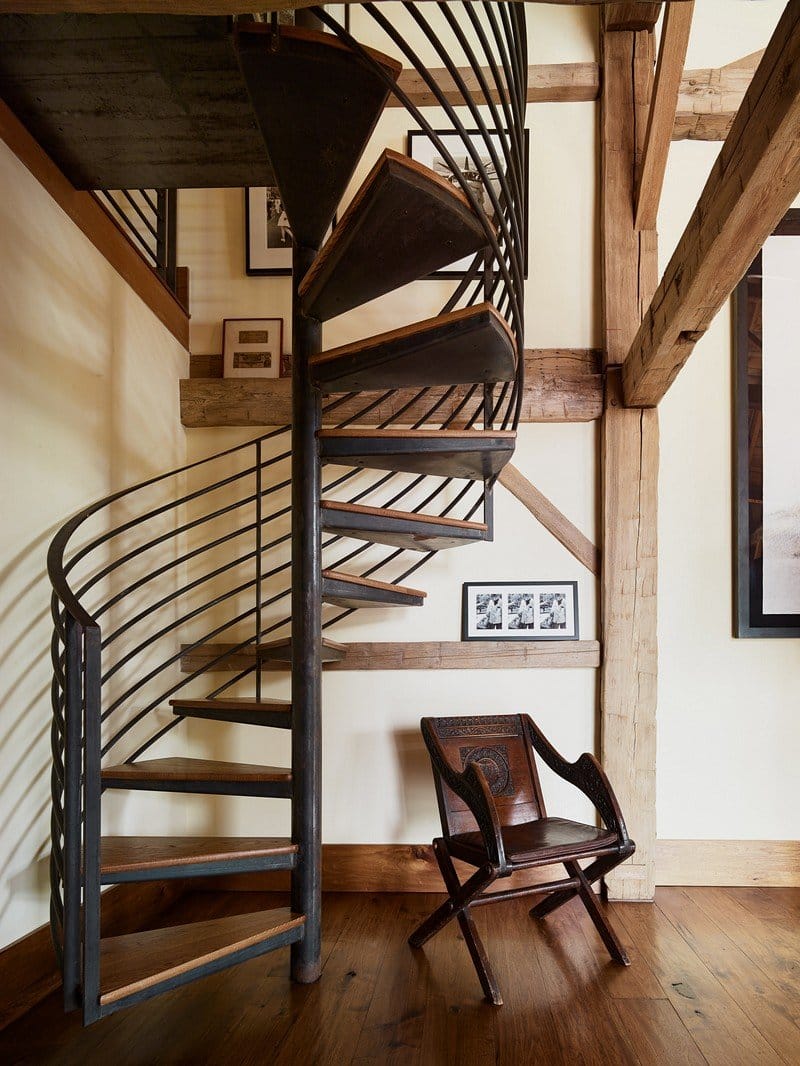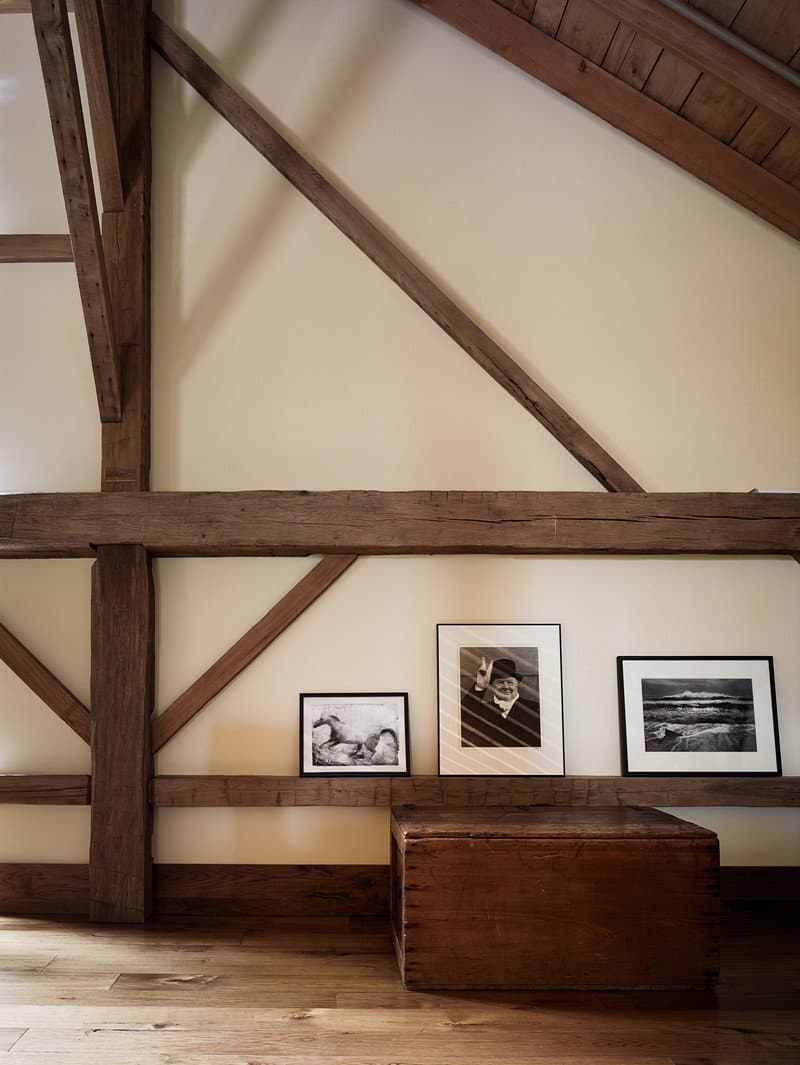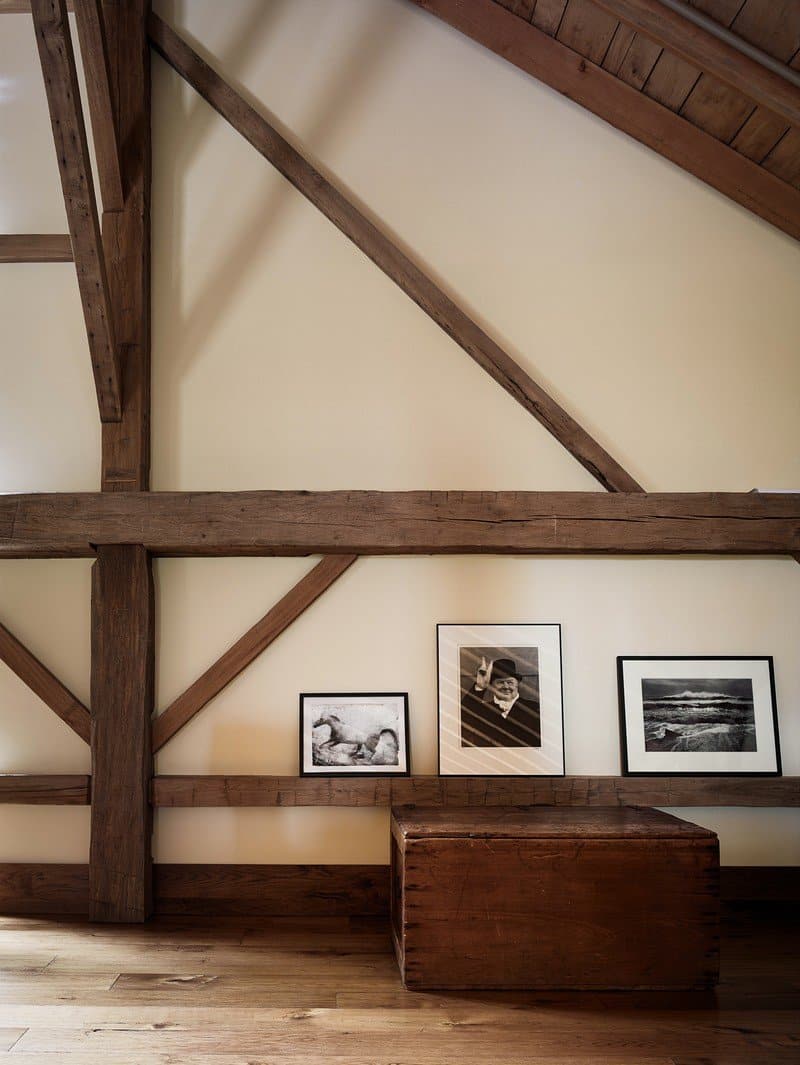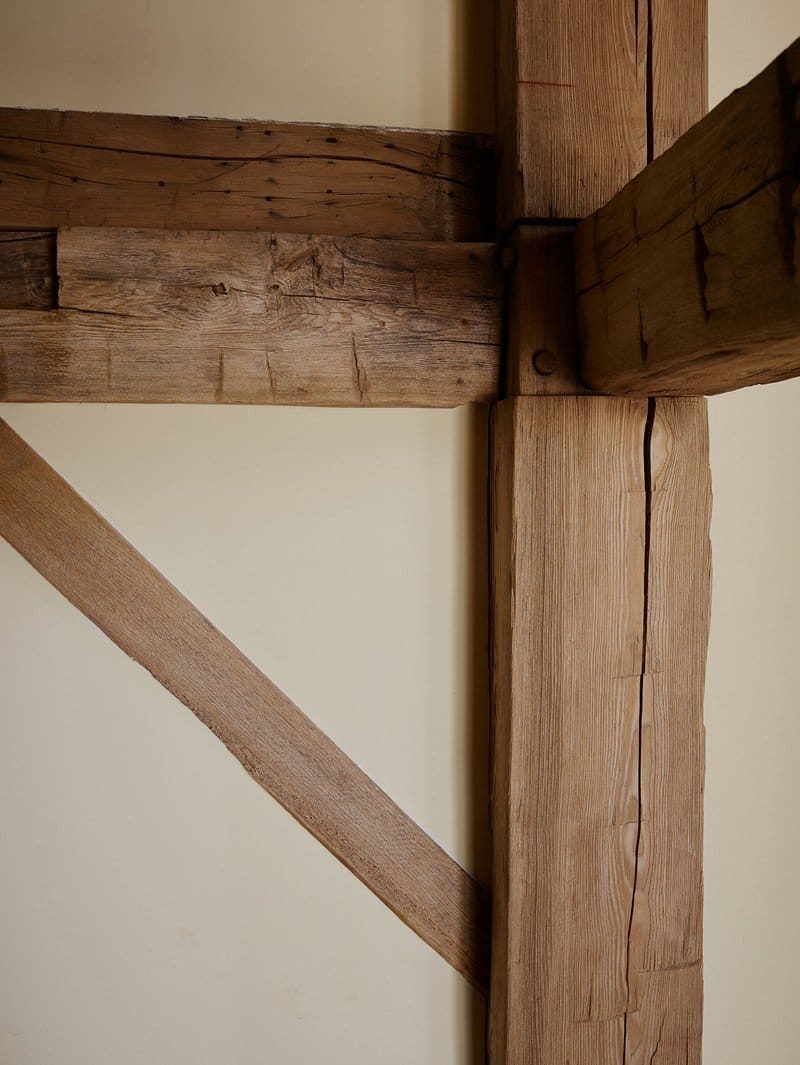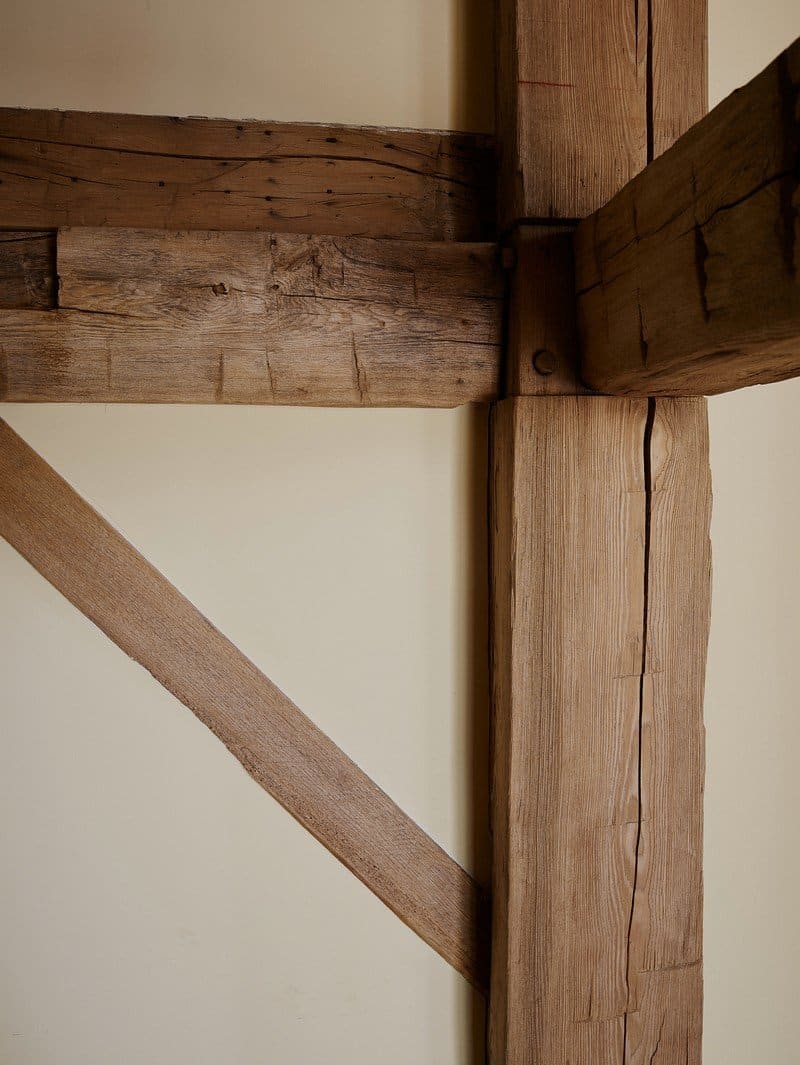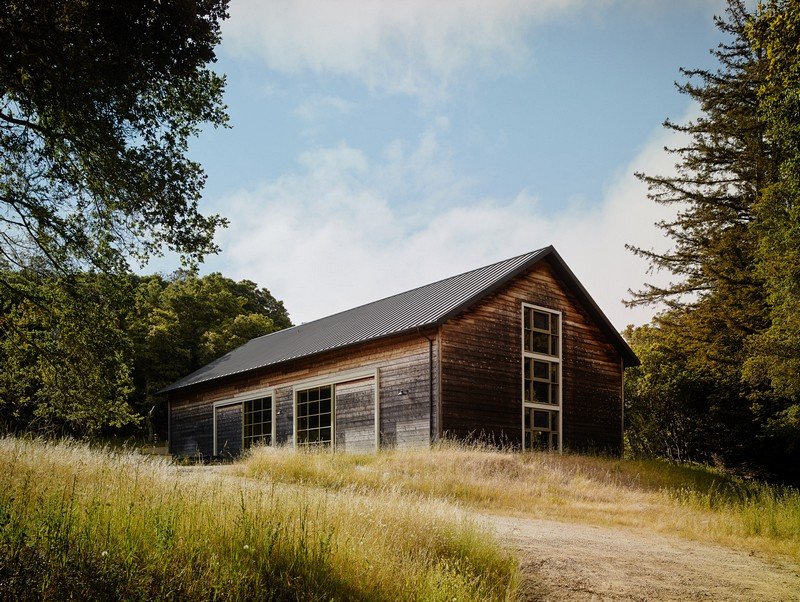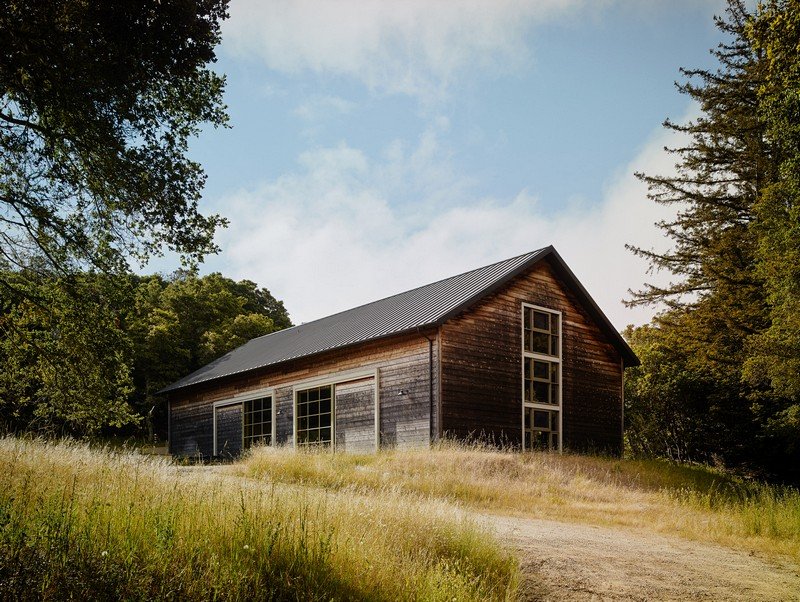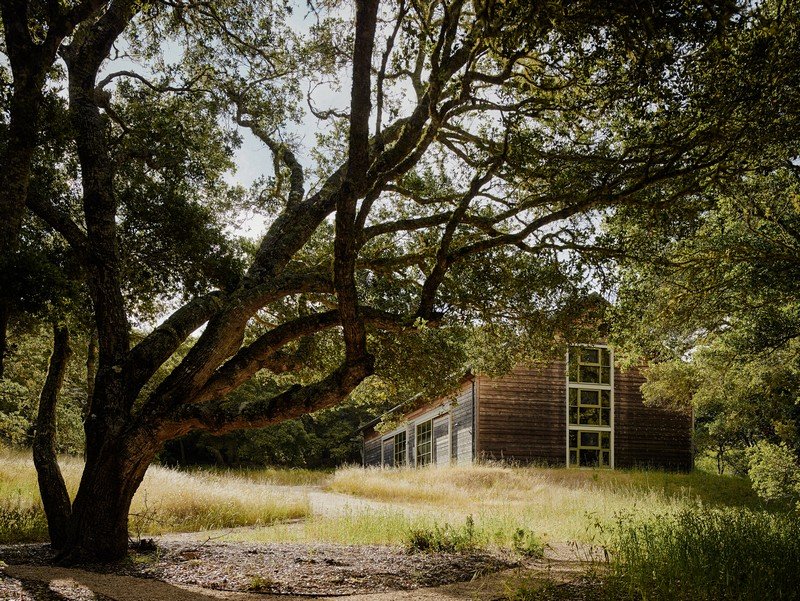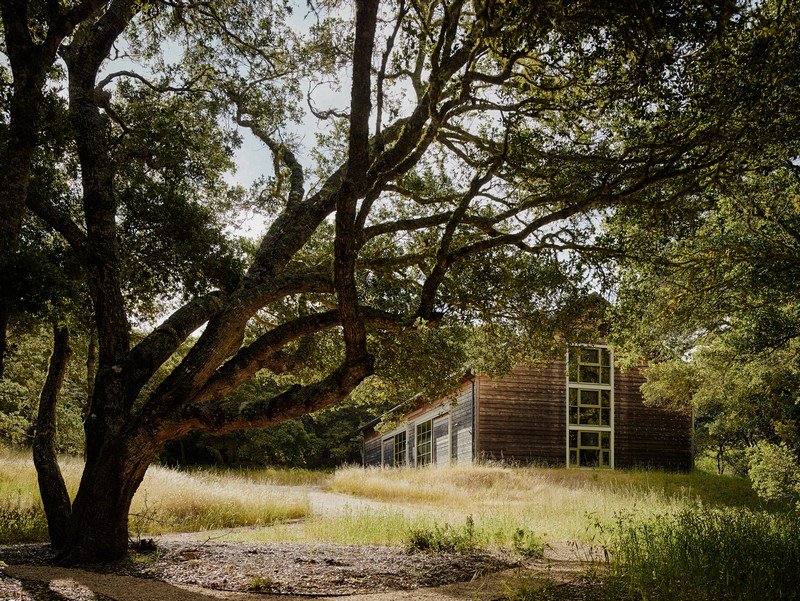 Thank you for reading this article!